Five years after going private and three years after conducting one of the biggest takeovers the tech industry has ever seen, Dell is looking to make itself public once again. This change will now kick off with an initial public offering (IPO), an idea that was initially mulled over earlier this year.
According to Reuters, Dell shelved the IPO idea earlier this year after investor hedge funds pushed back against Dell's plan for a $21.7 billion cash-and-stock offer. This deal would have given Dell 'tracking stock' back in return, which is tied to the company's 81 percent share in VMWare.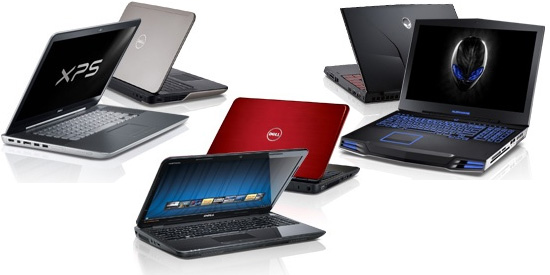 By obtaining the tracking stock, Dell would have been able to go public without an IPO. However, investors claim that such a deal would inflate Dell's actual value and discounts the value of the tracking stock.
Dell considered an IPO earlier this year but pulled back on the idea due to the amount of debt the company currently holds, which could put investors off. Right now, it isn't confirmed that Dell will go with an IPO in its bid to go public once again, but the idea is being debated in the upper echelons of the company.
KitGuru Says: Dell still has plenty of debt and with so many hedge funds involved in funding the company, a change like this is very complicated. Still, it will be interesting to see how things play out.