Display technology specialist DigiLens is one step closer to creating better Augmented Reality and Virtual Reality transparent glass displays, as the company just secured an additional $22 million in funding. DigiLens is currently working on AR displays that lie on top of transparent glass, which could pave the way for Deus Ex-style smart glasses and more in the future, allowing users to interact with the real world easily but still benefit from easy access to digital information.
To get more specific, the California-based company deals in diffractive optical waveguide technology and nano materials, which could be a $108 billion market by 2021 according to analyst estimates.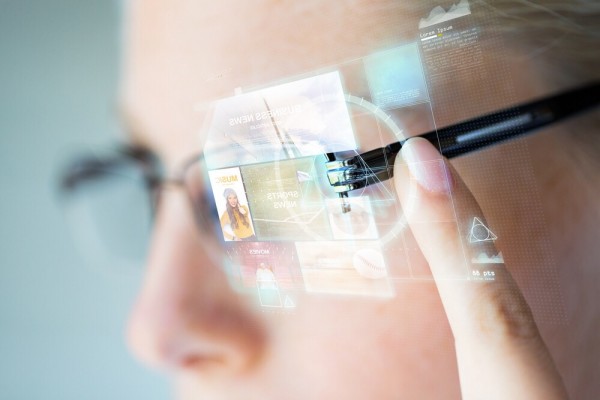 In an interview with VentureBeat published this week, DigiLens' CEO explained that the company is working on eye-glass thin displays, which can be used for both augmented reality and virtual reality. The idea is to create display technology that could be used for next-generation smart glasses, motorcycle helmets, VR headsets and more lofty applications, such as planes or fighter jets.
"We enable a massive reduction in size and form factor. This funding allows us to expand our scope to focus on the next areas. Today's science fiction could be tomorrow's science fact".
While raising additional funds for future products, DigiLens received investments from the likes of Sony, Panasonic and Foxconn, alongside venture investors like Dolby Family. The key goal is to achieve 'data on glass', which is a term DigiLens founder, Gilman Louie has been using to describe where its technology is heading. Right now, it looks like these AR displays could benefit plenty of future products, Sony for instance is planning its own pair of smart glasses, meanwhile Panasonic wants to leverage this technology for future car designs.
KitGuru Says: This is pretty interesting stuff. This sort of display technology is a exactly the sort of thing that could usher in the next wave of smart devices. Who knows, the next Google Glass might have its display built into the lenses rather than hovering over the top if this sort of tech ends up taking off.