It looks like Apple may be increasing the display size of its base iPad Pro. At the moment, Apple has four iPads on the market, the iPad Mini, the iPad Air 2, the iPad Pro (9.7-inch) and the iPad Pro (13-inch) but this year when the refreshes start coming in, the base iPad Pro should step up to 10.5-inches according to supply chain sources, perhaps in an effort to distance the Pro-series from the Air.
The initial supply chain source here spoke with DigiTimes, claiming that in the future, the 9.7-inch form factor will be used for the entry-level iPad. Meanwhile, the iPad Pro series would start at 10.5-inches and work its way up to 12.9-inches, which is the same size as the current top-tier iPad Pro.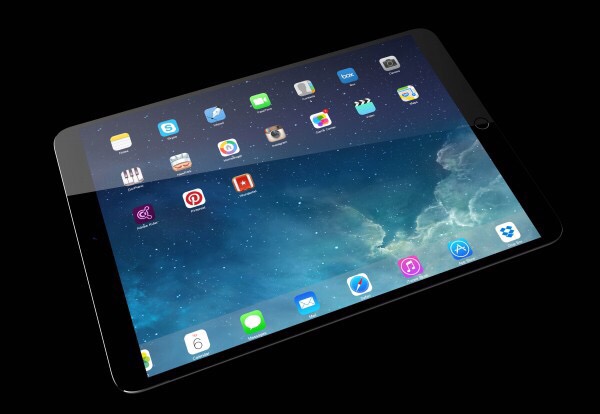 However, one thing will differ this year, iPad refreshes will apparently revert back to launching during the second half of the year. Apple previously used to refresh its iPads alongside of its MacBooks in October but that has changed over the last year as the new iPad Pro line hit the market.
According to the supply chain report, one iPad will enter mass production by the end of March, meanwhile the other two will enter mass production over the Summer. However Apple may not launch any of these iPads until the second half of 2017.
Interestingly, this report puts the future of the iPad Mini into question. If Apple is only producing three new iPads this year, starting at 9.7-inches and up, then it would seem that the company does not intend to upgrade the iPad Mini at all in 2017, so it will be interesting to see if the company plans to continue selling it with old hardware, or if it will drop the smaller form factor entirely.
KitGuru Says: It does seem like Apple needs to do a bit more to differentiate the iPad Air from the iPad Pro, though I do think it would be simpler to just drop the iPad Air. At this point, the iPad line-up is getting too large and somewhat complicated compared to past years.