Elon Musk appears to be worried about the future of artificial intelligence technology, thinking that it could turn dangerous in just five years time, ten at the most. The Tesla CEO voiced his opinion in a comment on Edge.org but later, which was later removed but not before a Reddit poster took a copy to save the occasion.
In his comment, Musk wrote that AI is progressing incredibly fast but warned that the general public won't know the extent of the technology without access to groups like Deepmind. "The risk of something seriously dangerous happening is in the five year timeframe, 10 years at most. Please note that I am normally super pro technology, and have never raised the issue until recent months. This is not a case of crying wolf about something I don't understand."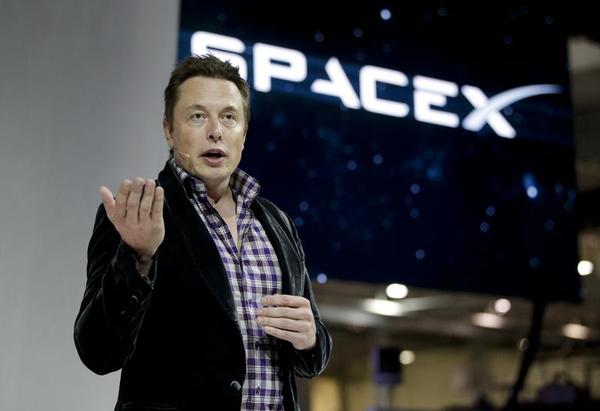 According to the man himself, he's not the only one worried about the future of AI technology and thinks that it is possible for "bad superintelligences" to leak on to the web for misuse:
"I am not alone in thinking we should be worried. The leading AI companies have taken great steps to ensure safety. They recognize the danger, but believe that they can shape and control the digital superintelligences and prevent bad ones from escaping into the Internet. That remains to be seen…"
Musk has contributed to Edge in the past and the legitimacy of the comment he posted was verified by Mashable. Apparently, the entire remark was intended to be sent in an email and not shared publicly but Musk will be penning a longer post on the topic some time soon.
Discuss on our Facebook page, HERE.
KitGuru Says: While AI in the public domain is already fairly advanced, groups like Deepmind have apparently already managed to progress things much further. Do you guys think Musk has a point? Should we be worried about the future of AI?