Epic Games isn't just suing Apple, the company has also recently filed a lawsuit against an Augmented Reality tech company known as Nreal. As you may already be able to guess, the lawsuit is due to Epic's concern that the name can be confused with Unreal, from the Unreal Engine.
Nreal has been around for a couple of years now after being founded by Chi Xu, a former employee of Magic Leap. The company has already faced some legal trouble, as Magic Leap sued the company for IP theft, although that lawsuit was later dismissed.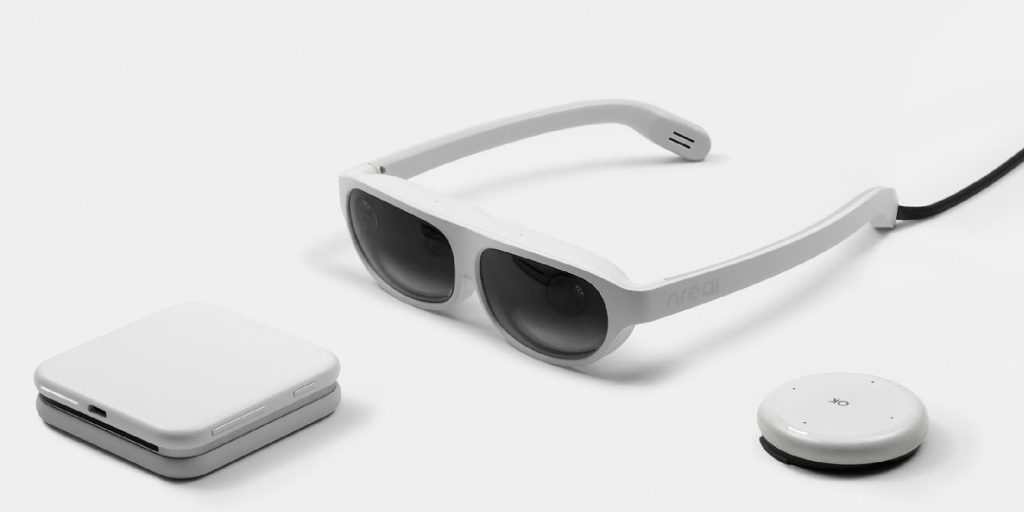 As reported by The Verge, the case was filed last week, claiming that it is "no coincidence" that Nreal's name "looks and sounds virtually identical" to the Unreal branding for Epic's Unreal Engine.
These cases can only be made when two companies are competing in the same market. Epic argues that Nreal should be considered a competitor, as the company has released an AR headset called Nreal Light, alongside a game demo called Nreal Tower.
Epic Games has previously worked on Virtual Reality games and likely has some interest in developing for Augmented Reality tech in the future. This isn't the first time that Epic Games has pushed back against Nreal and its naming. Back in 2018, Epic Games did attempt to block the trademark for Nreal claiming it was too similar to its own trademark for Unreal.
Discuss on our Facebook page, HERE.
KitGuru Says: There is some similarity between the two names but whether or not its enough to warrant legal intervention remains to be seen. A judge will have to rule on that in the months to come.