Back in June 2019, Augmented Reality startup, Magic Leap, launched a lawsuit at a competing company, Nreal. The lawsuit alleged that Nreal had copied Magic Leap's technology and design but now, the case has been dismissed by a California judge. 
Nreal was founded by Chi Xu, a former employee of Magic Leap. Xu was named in the lawsuit several times, with Magic Leap alleging that he primarily came to the company to dig through confidential research and development, all in order to take it back to China under his own company.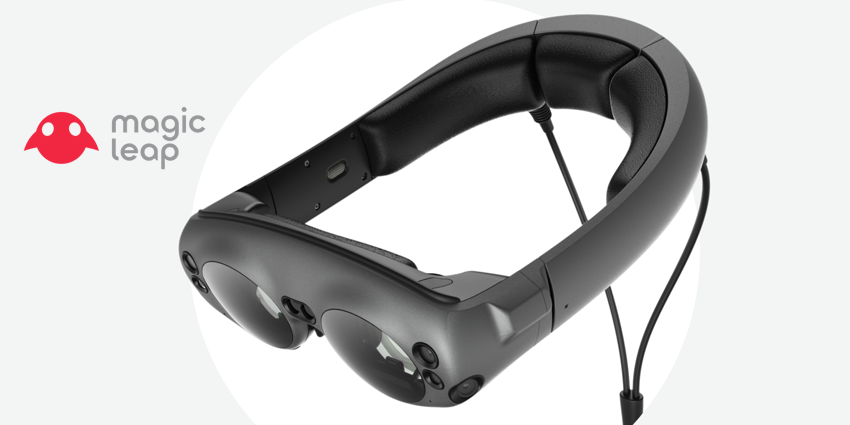 Now here we are a year later, with a California court dismissing the lawsuit. Previously, Nreal had called the allegations made "vague and unsubstantiated", a sentiment that the court appears to agree with.
Magic Leap did not provide enough information on the alleged IP Theft or how it took place. It is worth noting that the case was not dismissed with prejudice though, so Magic Leap can regroup with its legal team and attempt to come back with a stronger case.
Discuss on our Facebook page, HERE.
KitGuru Says: So far, Magic Leap has not commented on the court's decision, but we will likely hear more from both sides of this case soon.