The European Union has been looking to set a universal charging port standard for a while now. Most Android smartphones nowadays use USB-C, as do many laptops and other devices. Now, new EU rules will ensure that USB-C becomes the common charging port for all smartphones and tablets sold in Europe by 2024. 
The provisional agreement on the amended Radio Equipment Directive establishes a single charging solution for certain electronic devices. By ensuring everyone is using USB-C, the EU says products will be more sustainable and electronic waste will be reduced. It will also cut down on the headache of needing multiple different cables for different devices around the house.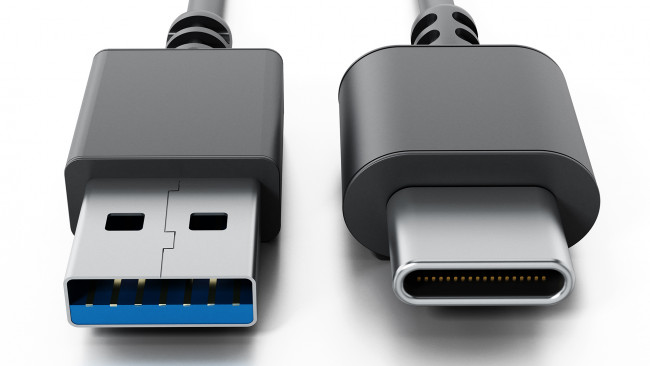 As noted previously, most Android devices, as well as many other laptops and tablets, do use USB-C nowadays, so this will have the biggest impact on Apple. While Apple has shipped the iPad Pro with USB-C since 2018, the iPhone continues to use the company's own proprietary Lightning port. This new law would force Apple to put USB-C on the iPhone for the first time, starting in 2024, unless the company can work something out with the EU.
The full range of devices that will have to use USB-C in the EU includes: Mobile phones, tablets, e-readers, earbuds, digital cameras, headphones and headsets, handheld videogame consoles and portable speakers that are rechargeable via a wired cable. Laptops will have to begin using USB-C for charging within 40 months of the rules becoming active.
Discuss on our Facebook page, HERE.
KitGuru Says: What do you all think of the EU's plan to enforce USB-C on all portable devices?