Facebook has been under the microscope over the last couple of months following on from the Cambridge Analytica revelations. Since then, Zuckerburg and the Facebook team have been reviewing policies and have been investigating other apps that may be harvesting large amounts of user data. So far, the investigation has seen Facebook suspend around 200 apps.
The first stage of Facebook's review has seen 200 apps suspended. The apps were found to have been accessing large amounts of user data, but now Facebook will be digging into how that information was actually used. In the case of Cambridge Analytica, Facebook was wielded as a political weapon, a situation that the social network will be hoping to avoid in the future.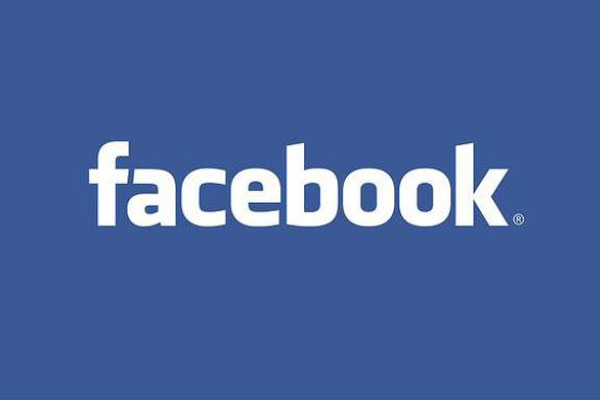 As reported by Reuters, so far Facebook has looked into thousands of apps, and naturally it is quite a time consuming process. Ime Archibong, Facebook's VP of product partnerships is quoted as saying: "There is a lot of work to be done to find all the apps that may have misused people's Facebook data".
Currently Facebook has "large teams of internal and external experts" working on the investigation. Initially, Facebook has billions shaved off of its market value following the Cambridge Analytica news, but has since rebounded. The challenge now is to regain the trust of users.
KitGuru Says: It's never been a secret that Facebook has access to large amounts of user data, but seeing how much of that information could be accessed by outsiders was a bit of a shock to many. Hopefully this ongoing investigation continues to make it harder to abuse Facebook's systems.