Just one week ago, Gamescom announced the first set of exhibitors for this year's events but with the coronavirus situation constantly evolving, a lot has also changed in the last week. E3 has officially been cancelled and other events have also been axed. For now though, Gamescom 2020 is still going ahead as planned in late August. 
Since the City of Cologne, where Gamescom is based, has officially banned major events of 1,000 people or more until April 10th, an updated statement needed to be constructed. Currently, Gamescom is not affected by this decree as the event takes place in late August, giving the organisers enough time to prepare and hope that the coronavirus situation takes a turn for the better.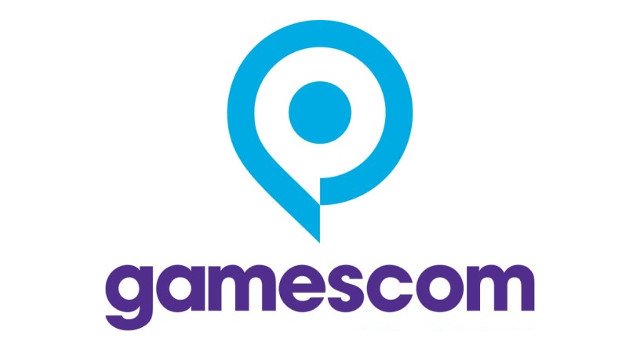 Here is the full statement:
"We are currently receiving enquiries about how a possible threat from the coronavirus could affect Gamescom. We take this topic very seriously because the health of all trade fair visitors and partners is our top priority. On 10.03.2020, the City of Cologne banned all major events with more than 1,000 participants up to and including 10.04.2020 on the basis of a decree issued by the state government on the same day. Since gamescom takes place at the end of August 2020, we are currently not affected by this decree".
"However, we will of course follow the recommendations of the responsible authorities regarding major events, evaluate them on a daily basis and make our decisions after careful consideration. The preparations are continuing as planned according to the current status for the determined date. Should Gamescom be postponed or cancelled, all ticket purchasers of the official ticket shop will be reimbursed."
Currently, some authorities are recommending at least a three month ban on major events and gatherings in order to reduce the spread of the virus as much as possible. This is partially why E3 had to be scrapped but Gamescom has an extra couple of months of time to monitor the situation and adjust as needed.
Discuss on our Facebook page, HERE.
KitGuru Says: August is relatively far away, so cancelling gamescom at this stage doesn't seem necessary. However, it will be important to keep an eye on the situation and see what relevant disease control authorities are saying in the weeks to come. Were any of you planning on going to gamescom this year?