Google Glass has been on sale for a while now but only to those who Google had previously been invited in to the explorers program, the wearable costs $1500 and just recently went on sale to the general public in the US. $1500 is a lot of money but it turns out that the parts inside Google Glass actually only cost $80 to make according to a Tear Down report.
The report was conducted by TechInsights, which runs TearDown.com and shows that the most expensive part inside Google's spectacles is the Texas Instruments OMAP 4430 applications processor, which only costs $13.96.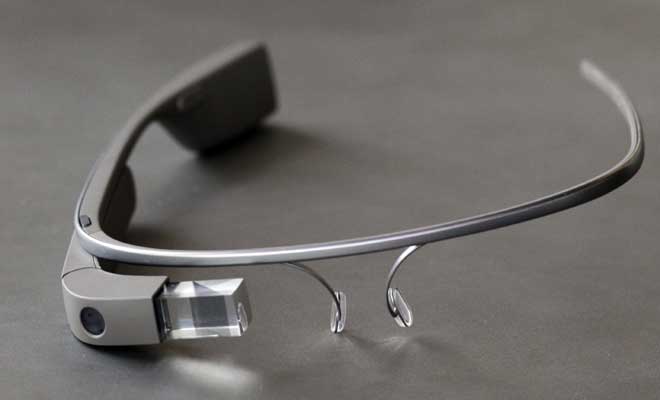 The other parts in the tear down include a $5.66 camera, a $3 display, and 16GB of NAND flash memory from Toshiba priced at $8.18. A series of less expensive components then bring up the grand total to $79.78. TechInsights is going to be doing a deeper inspection in to its results and expects a slight change in the numbers but not a drastic one.
The report might reveal that the Google Glass is quite cheap to make now but it hasn't taken in to account the millions of dollars that went in to research and development, testing and getting the product to where it is now. There is also the software side of things, which is constantly being worked on. It's very unlikely that Google has even made back half of the money it put in to bringing this product to market.
The Google Glass explorers edition was mostly intended for developers and app companies to work with, not many regular consumers have managed to buy the device aside from the one off sale in the US a couple of weeks ago. It has also been stated before that the final consumer version will cost a lot less than the explorer edition out there now.
Discuss on our Facebook page, HERE.
KitGuru Says: Creating a new product costs a lot of money, I doubt Google is making a profit off of Google Glass just yet. However, it is always interesting to see how much these products really cost to make. 
Source: Cnet