Google has been flooded with "right to be forgotten" requests in Europe, so many that it accidentally began censoring news posts from the likes of The Guardian and the BBC. However, the company's top lawyer has come out to explain that Google is in-fact struggling to cope with the amount of requests it is receiving.
Senior VP and Chief Legal Officer, David Drummond, has admitted that some of the initial censorship decisions were "incorrect", specifically when news articles from The Guardian were de-listed from Google: "Of course, only two months in our process is still very much a work in progress. It's why we incorrectly removed links to some articles last week (they've since been reinstated)"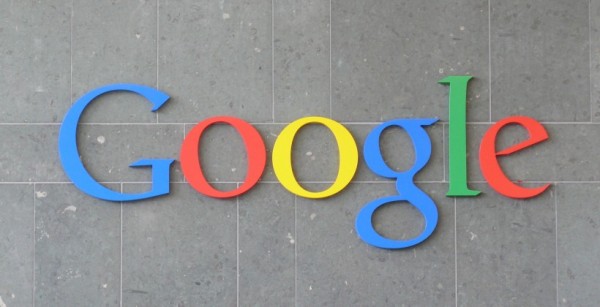 Drummond explained that Google is still fully committed to complying with the EU court ruling: "That's why we have also set up an advisory council of experts, the final membership of which we are announcing tomorrow. These external experts from the worlds of academia, the media, data protection, civil society and the tech sector are serving as independent advisers to Google"
So far Google has received 70,000 requests asking the company to censor as many as 250,000 web pages, each of which must be assessed individually. Unfortunately, Drummond couldn't explain one of the more controversial de-listings from last week, which saw a BBC article about  former Merrill Lynch CEO, Stan O'Neal, and his involvement in the sub-prime mortgage crisis, taken down from the search engine.
Discuss on our Facebook page, HERE.
KitGuru Says: Google has to be careful while assessing these take down requests in order to avoid removing news articles. However, these take-down requests can be vague and subjective so Google is bound to make some mistakes in the early stages. 
Source: Engadget