Blizzard has issued a warning to those thinking about cheating in StarCraft II, stating that cheaters will be banned in waves as well as on a case by case basis upon receiving reports from other players. However, the company admits that it can't go in to much detail on its methods.
In a post on the Battle.net blog, the developer said: "Blizzard Entertainment has always taken active measures to combat cheating in our games, and that's of particular importance for a highly competitive game like StarCraft II. If a StarCraft II player is found to be cheating or using hacks or modifications in any form, then that player can be permanently banned from the game."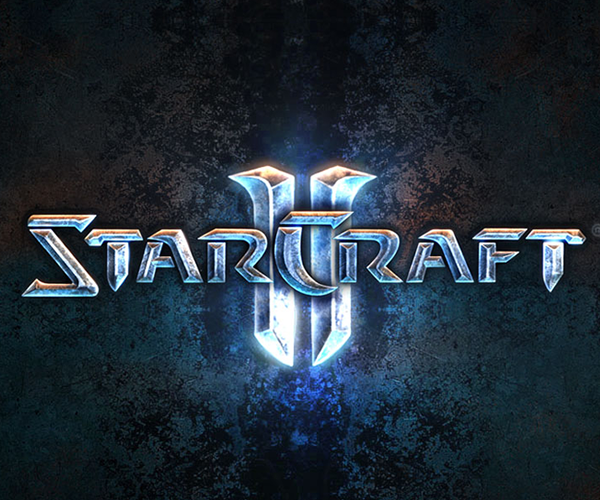 "While we can't go into much detail about these methods, we can say that players caught cheating in this way are generally banned in waves. This is done so as not to tip off program developers regarding our detection methods, as well as to maximize the return on our detection effects."
"Ban waves are issued in contrast to the other methods mentioned above, where bans are issued on an individual, account-by-account basis. Through these means, any player who is determined to be in violation of our terms and conditions by using hacks, cheats, mods or any other unauthorized third-party software will be banned."
All bans are permanent so unless you want to buy the game again and create a completely new account, you'd be better off not risking it.
Discuss on our Facebook page, HERE.
KitGuru Says: There's nothing worse than playing a game with hackers, especially in a competitive game like StarCraft. Unfortunately, there's always going to be a cheater or two around.
Source: Battle Net