The UK marketing boss of Xbox doesn't think its possible to see differences in frame rate or resolution on screens smaller than 60 inches, in-fact he even went as far as to say "I defy you to really see the difference."
Speaking to CVG, Harvey Eagle said that one of Microsoft's biggest challenges with the Xbox One was to overcome the disparity between perception and reality when it comes to resolution and frame rate: "I think it's a perception challenge, absolutely."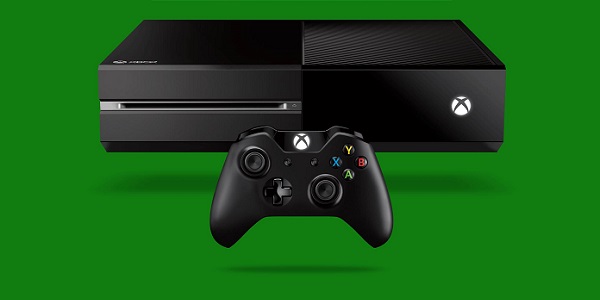 "If you put third-party games side-by-side that are running at slightly different resolutions or frame rates, then unless you are using a screen that's more than 60 inches big, I defy you to really see the difference. I personally struggle to see the difference."
It's no secret that some third-party titles have been running at 60 frames per second on the PS4 while being capped at 30 on the Xbox One, which is certainly a noticeable difference no matter how big or small your screen is. However, it could be argued that the difference between 900p and 1080p is less noticeable.
You can read the rest of CVG's interview with Eagle, HERE. 
Discuss on our Facebook page, HERE.
KitGuru Says: Microsoft has been building up a lot of positive PR recently thanks to its new development kit, which is capable of matching the PS4 in terms of graphical horsepower, so it's a shame to see someone from the company come out and say something like this as it could damage the brand's only recently healed reputation. What do you guys think of this? I'm pretty sure it's possible to tell differences in resolution and frame rate on a screen smaller than 60 inches…
Source: MCV