Back in 2014, the EU ordered Google to implement what is now known as the 'right to be forgotten' allowing people to protect their privacy by having specifically about them to be hidden from EU-based Google search. Since its initial implementation, results were only hidden on Google's EU-based domains but now, this is extending to all of Google's search domains when viewed from within Europe.
EU privacy regulators had previously asked Google to make this happen but it has taken some time to come to fruition.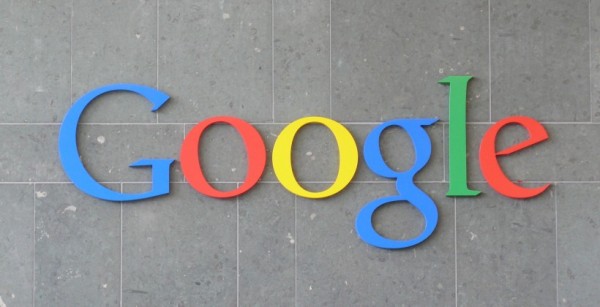 The French government, in particular, was pushing for this and even threatened to fine Google should it not start honouring 'right to be forgotten' requests on global search engine sites. According to a report from The BBC, this new system will go into effect from mid-February onwards.
Back in November last year it was revealed that since the right to be forgotten was put in place, the company has been asked to hide a total of 1.2 million URLs, that number has likely grown over the last few months but still, it shows the sheer amount of requests Google has to handle.
KitGuru Says: The right to be forgotten has been the source of much debate, particularly since the occasional news story will disappear from search. However, Google's algorithm for accepting applications has improved a lot since then.