Earlier this month, we learned that Bitfinex had been hacked, with $70 million worth of currency lifted from the Bitcoin exchange overnight and causing Bitcoin value to drop. Bitfinex has remained closed for the time being while a plan is put in to place and now, the exchange has confirmed that it plans to distribute the loss amongst all of its users.
The exchange used a service that split user funds into individual, unique wallets, so only some customers were actually affected by the hack. However, Bitfinex will be spreading the $70 million loss across all users, reducing balances by 36 percent to account for the missing Bitcoins.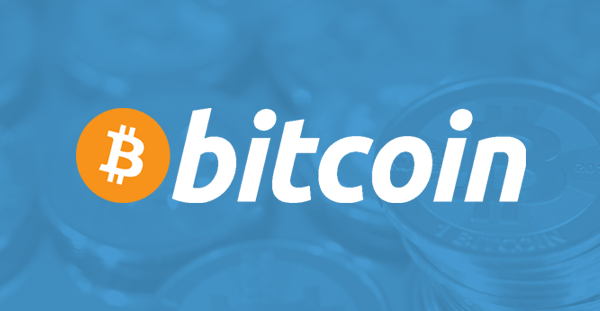 Bitfinex confirmed its plan in an update on its website, saying: "Due to the indiscriminate nature of the attack, we have decided to generalize losses across all accounts. Upon logging into the platform, customers will see that they have experienced a generalized loss percentage of 36.067%. In a later announcement we will explain in full detail the methodology used to compute these losses."
To make up for the losses to users, Bitfinex will be issuing 'BFX tokens', which will be equal in value to the 36 percent loss in Bitcoin. Eventually, once things have been recouped, this token can be redeemed for a full repayment of the lost Bitcoins, or it can be exchanged for shares in the company.
You can find all of Bitfinex's updates on the situation, HERE.
Discuss on our Facebook page, HERE. 
KitGuru Says: The Bitcoin market took a pretty big dip immediately after this hack but things have been recovering since then. Hopefully in time, those affected will recover from their losses.