Bitcoin creator, Satoshi Nakamoto, has chosen to keep his identity a secret  for the longest time and as a result, people are obsessed with finding out who he really is. Now, an anonymous hacker has come along, saying that he will expose the identity of Nakamoto to whoever gives him 25 Bitcoins, which would currently be worth around £7500.
The hacker claims to have access to the Bitcoin creator's email address and will make the information public if he is paid enough. Posting on the P2P Foundation page, he issued a warning to Nakamoto, stating that people are already selling his personal information online:
"Apparently, you didn't configure Tor properly and your IP leaked when you used your email account sometime in 2010. You are not safe. You need to get out of where you are as soon as possible before these people harm you."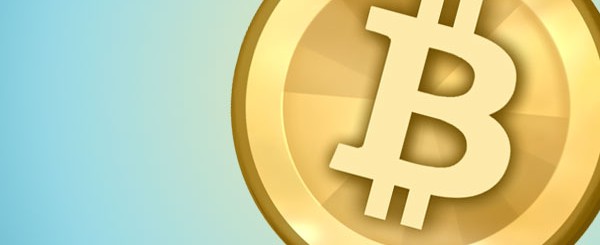 The currently anonymous hacker claims to have access to Nakamoto's emails dating as far back as 2011, although so far, no proof has been provided to back up these claims.
The compromised email address is [email protected] Speaking to Wired, the hacker mentioned how he was able to access the account: "The fool used a primary gmx under his full name and had aliases set up underneath it. He's also alive."
Discuss on our Facebook page, HERE.
KitGuru Says: It's not known why the Bitcoin creator has chosen to keep is identity a secret but it has clearly made people desperate to uncover dirt on him. Do you think this anonymous hacker may actually know Satoshi Nakamoto's true identity? Do you think anyone out there is willing to sacrifice 25 Bitcoins to find out? 
Source: Wired