Capcom will be bringing Resident Evil 5, Dead Rising 2 and Dead Rising 2: Off the Record, over to Steamworks early next year. The three games currently reside on Microsoft's widely unpopular Games for Windows Live service. The publisher said that the move has come around due to fan demand:
" With the global popularity of the Steamworks platform, we've seen high demand from fans to bring these highly requested titles to this platform. Moving to Steamworks will allow more fans across the world to enjoy these games."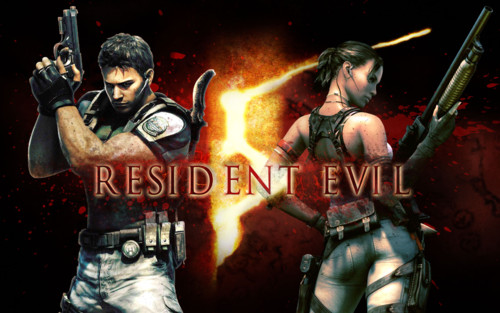 The company doesn't have all of the details ironed out yet but promised to release more information once it is available:
"Current owners of these PC titles will be transitioned over to the Steamworks versions early next year. Once we have specific dates ironed out, we'll have more information about all three titles and their respective launch days so stay tuned."
Games for Windows Live has slowly been phased out of PC gaming. The service was expected to shut down earlier this year but in an unexpected turn, Microsoft announced that it was not abandoning the service– hinting that the company may shift focus back to it in the future.
Discuss on our Facebook page, HERE.
KitGuru Says: Games for Windows Live is a pretty bad service. It's good to see more games transitioning over to alternatives, like Steamworks. What games would you guys like to see abandon GFWL?