Intel has announced that it has acquired Saffron Technologies in an effort to improve its machine learning efforts. Saffron Technologies has previously offered predictive analytical data to industries across the spectrum. For now, Intel intends to keep Saffron running as its own standalone business, though it will look in to potential for generating big data analytics on smaller IoT devices with some help from 'the cloud'.
Intel's blog post on the matter summed up its intentions pretty well: "Saffron's unique technology ingests data from disparate sources and automatically connects the dots to help businesses of all kinds improve decision making. We see an opportunity to apply cognitive computing not only to high-powered servers crunching enterprise data, but also to new consumer devices that need to see, sense and interpret complex information in real time."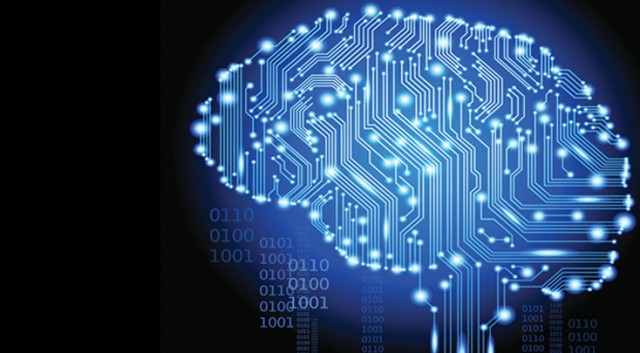 Saffron will be under Intel's New Devices Group, where the company will operate separately but also contribute to new platforms and devices to do with the Internet of Things. Saffron's cognitive computing technology allowed for machines to mimic human reasoning and memory, which is an area of great interest right now at many major technology companies, including Google and Microsoft.
KitGuru Says: Intel has been making some pretty big business moves this year. However, this latest acquisition could bolster Intel's machine learning and AI efforts with new technology developed at Saffron.