We've been hearing time and again that the ongoing chip shortage is likely going to continue into 2022 and it seems new strains and the continued spread of COVID-19 have assured that. This week, Intel CEO, Pat Gelsinger reaffirmed that he expects the chip shortage to remain an issue until 2023. 
Gelsinger has made similar statements earlier in the year and nothing has swayed that prediction so far. Speaking with Nikkei, Gelsinger stated that COVID's impact on the supply chain caused it to "go negative", and demand for chips also exploded at the same time, causing a huge imbalance. According to Gelsinger, "that exploding demand has persisted".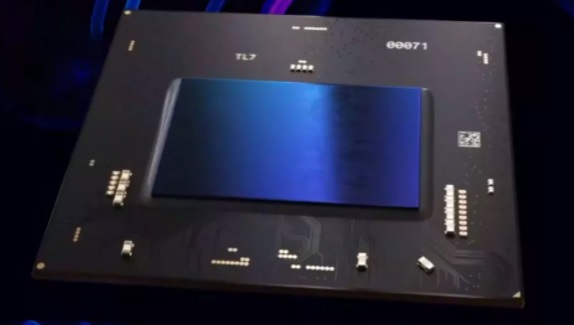 "The overall semiconductor shortage is quite significant and the semiconductor industry was growing about 5% per year before COVID. COVID disrupted the supply chains, causing it to go negative [and] Demand exploded to 20% year-over-year and disrupted supply chains created a very large gap and that exploding demand has persisted."
With the chip shortage expected to last until 2023, consumer pricing for tech is going to remain inflated in 2022, but in 2023, we should see things settle, particularly in the world of PC hardware, where CPUs and especially graphics cards have been more expensive than ever before.
KitGuru Says: We expect to see new launches from Nvidia and AMD in late 2022, which will be highly sought after by those who have been unable to upgrade their rigs in the past two years.