Famed Director, James Cameron, has given his thoughts on current Virtual Reality technology and it turns out, he's not too impressed, stating that he sees absolutely no real place for it other than video games. In-fact, he described virtual reality as "a yawn".
Speaking at a Wall Street Journal Conference panel, Cameron said: "There seems to be a lot of excitement around something that, to me, is a yawn, frankly. What will the level of interactivity with the user be other than just 'I can stand and look around'? If you want to move through a virtual reality it's called a video game, it's been around forever."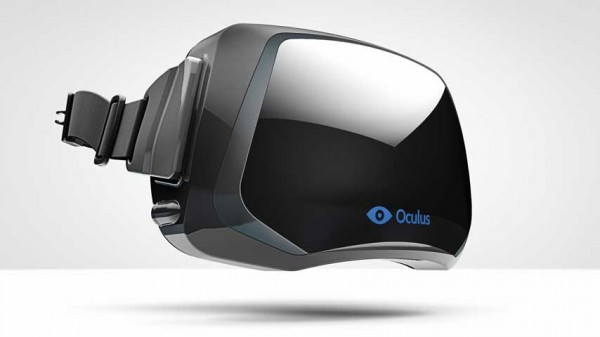 While Virtual Reality has its obvious ties in gaming, it has yet to be used for film. That said, it could make for some interesting projects, Warner Bros recently announced that it plans to re-create the bat cave in VR for an interactive experience. Additionally, in an effort to promote upcoming film, Interstellar in the US, movie goers were invited to try out an interactive scene, which involved floating in a low gravity space ship.
Discuss on our Facebook page, HERE.
KitGuru Says: What do you guys think of Virtual Reality? Can you see it having its uses outside of gaming? Is the technology 'a yawn'?
Source: The Hollywood Reporter