Back in June, Apple announced that long-time chief designer, Jony Ive, would be leaving the company behind and starting up his own design firm. Now, the changeover is as official as can be, with Ive being removed from Apple's executive leadership page. 
Ive's last day at Apple was never specifically announced, all we knew is that he was set to leave for good at some point before the end of the year. The last big project from Ive will have been Apple's new 'spaceship' headquarters, which the company moved into in 2017.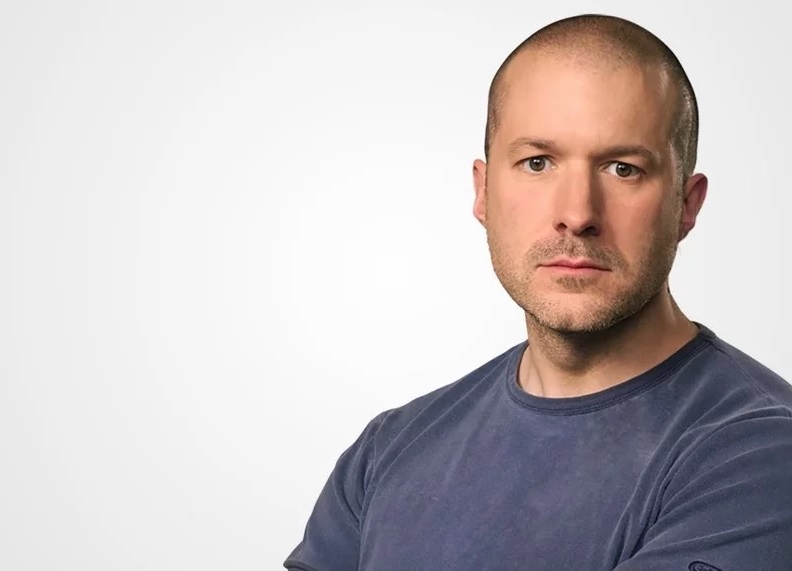 Now that Ive is officially gone, he will begin work at his own design consultancy business called LoveFrom, with Apple being the company's first client, likely as a thank you for Ive's three decades of work as an instrumental part of Apple's product team. What exactly comes from this partnership remains to be seen but it seems unlikely that Apple will use a third-party design team for any marquee products.
Currently, software and hardware design is now the responsibility of Jeff Williams, Apple's COO, although a new Chief Design Officer could step in eventually.
KitGuru Says: This is the end of an era for Apple, although it could be a while before we see any kind of impact that this change may have.