One of the big selling points for cloud gaming services is the removal of update downloads, as all patches are applied server-side, removing the need for players to sit around waiting. Unfortunately, it looks like somebody forgot to tell the NBA 2K team about this, as the game continues to tell users to download required updates in the main menu on Stadia. 
While there have been plenty of issues surrounding Stadia since launch, this one doesn't appear to be a Google issue. The in-game updater can be found in NBA 2K20 and past versions of the game across all platforms. It seems likely that the developers just forgot to turn it off for the Stadia version, which should have the latest updates ready to go before you even press play.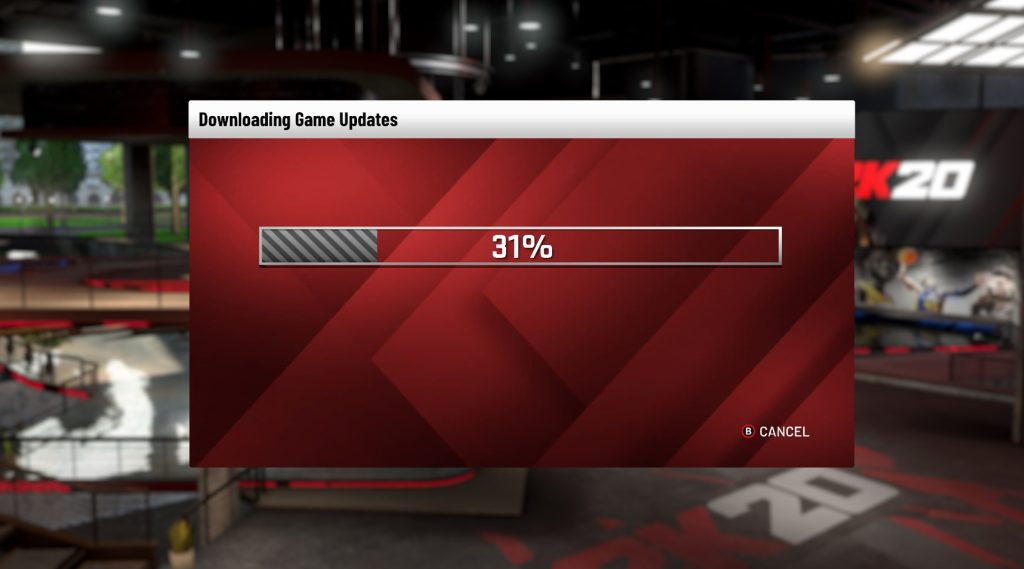 Grace from Google essentially confirmed this over on Reddit, stating that "this is a bug within the game that's showing an unintended screen" and adding that Google is "working with the developer on this". We are now in the Thanksgiving holiday period for the US though, so it will be a few days before the update comes through.
It is a mild inconvenience that shouldn't need to exist, but if you follow NBA 2K on a yearly basis, then you probably aren't surprised that it was this game to cause this issue on Stadia.
Discuss on our Facebook page, HERE.
KitGuru Says: Google is still ironing out the kinks and developers are also going to be wrapping their heads around the changes that building for the cloud brings. This should end up being a simple fix, so hopefully everything will be back to working as normal early next week.