Over the last few years, a class-action lawsuit has been brewing against Nvidia, claiming that the company misled investors over revenue growth in its gaming division. Now, that lawsuit has been dismissed. 
The group of investors involved in the lawsuit alleged that Nvidia gave misleading statements about gaming revenue growth, leaving out inflation brought on by a cryptocurrency mining boom at the time. The investors claimed that roughly $1 billion of gaming division revenue actually came from the crypto-mining market.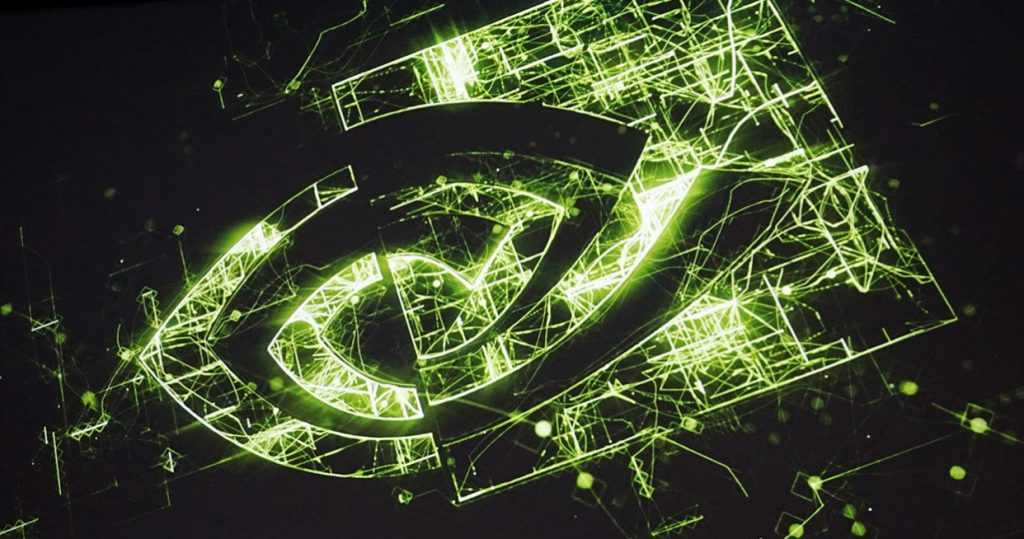 However, last week, US District Court Judge, Haywood Gilliam, dismissed the lawsuit, stating that the accusers did not provide sufficient proof. As reported by Coin Desk, the court said the "allegations do not plausibly suggest that Defendants acted with deliberate or conscious recklessness".
In recent months, Nvidia has been reporting revenue earned from the mining market in addition to usual gaming revenue figures. Going by these numbers, mining remains a smaller portion of Nvidia's overall revenue, accounting for somewhere between $100m and $300m in Q4 2020.
Discuss on our Facebook page, HERE.
KitGuru Says: This lawsuit wasn't dismissed with prejudice, so the group could rework its case and attempt to sue again, but for now, it looks like this case has wrapped up.