Earlier this week, Logitech caused a stir after emailing owners of the Harmony Link to let them know that their device would "cease to function" after March 2018. The Link released back in 2011 and acted as a way to connect all universal remote compatible devices to a smartphone or tablet. Given the device's age, it makes sense for support to be pulled but customers were not happy with the idea of their device being bricked. Now, Logitech wants to make it right and is offering to replace all Harmony Links with the newer Harmony Hub.
Aside from extending an offer to replace Harmony Links with a free Harmony Hub for all owners, Logitech also shed some light on why it is bricking the Link. The certificate that is expiring relates to security and encryption, If Logitech allowed the Link to continue functioning, then it would pose as a security risk for customers. This makes sense and considering that we live in an age where cyber attacks are broader and common than ever, it does seem like the right thing to do.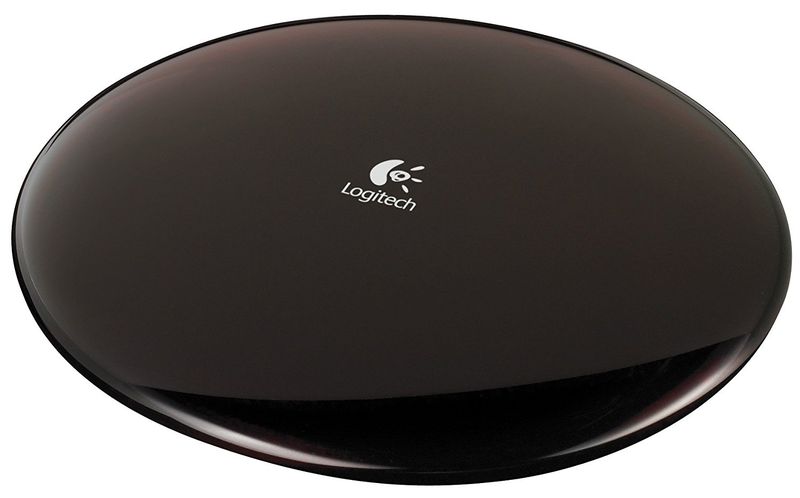 Still, this ticking countdown on the life of the Harmony Link was not made clear when customers made their purchase. As a result, Logitech will be making things right by offering all owners an upgrade to the $100 Harmony Hub, which has some upgrades to work with Smart Home devices and various voice assistants.
Customers who already redeemed their 35 percent discount on a Harmony Hub upgrade will be refunded the full amount paid for the replacement. There will be updates on this between now and March 2018. The goal is to replace the Link before it hits its end of life in March.
There is a small FAQ on the Logitech website going over some other details surrounding this story. For instance, the company admits to censoring the term 'class action lawsuit' as its support forums do not allow for solicitation. This term has since been taken off of the blocked terms list and Logitech has plans to review its forum policies.
Support for the Harmony Link is ending due to an encryption certificate expiring. The Harmony Link hasn't been sold since 2015 but still has a small active user base. This change does not affect any other Harmony products.
KitGuru Says: It's great to see Logitech doing the right thing here. However, this should serve as a good lesson for the future. With the rise of smart home products, I imagine other companies will face similar issues with expiring security certificates in the years to come and will ultimately have to make the decision between continuing support, or cutting off owners.