Update (10/11/17): Logitech has reached out to provide an update on the Harmony Link situation. These devices will still cease to function as of March 2018, but the reasoning behind it seems solid. A security encryption certificate is expiring, so allowing the Link to continue operating would pose as a security risk to users. 
However, Logitech has also heard the outcry from users loud and clear. As a result, owners will be contacted and offered a free Harmony Hub to replace it. You can read more about that, HERE. 
Original Story (8/11/17): Logitech has managed to fall out of favour with more than a few of its customers this week, as the company has made plans to 'brick' the Harmony Link. The device launched back in 2011 and acted as a way to connect all universal remote compatible devices to a smartphone or tablet. Given the Harmony Link's age, Logitech is pulling support for it, but beyond that, the company says that the device will no longer work after March 2018.
Pulling warranty services and customer support is one thing, but according to an email sent out to owners of the Harmony Link, the device "will no longer function" after the 16th of March 2018. This has already caused quite a stir over on Reddit and the Logitech forums, with many throwing around the idea of a class action lawsuit.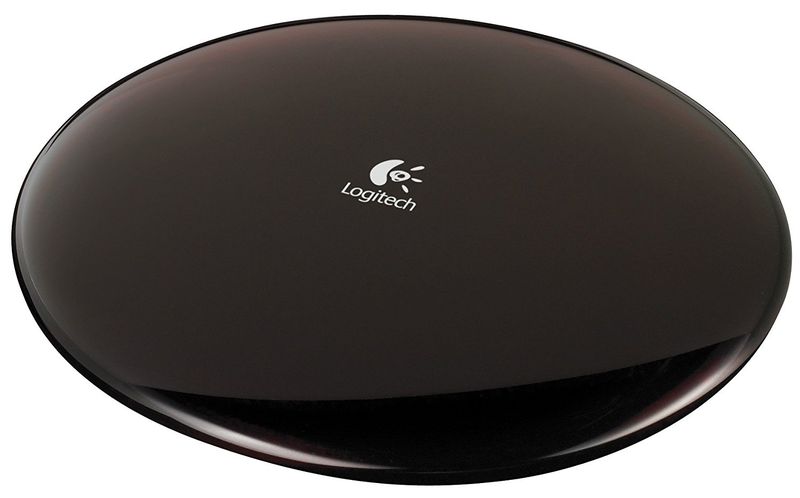 Here is an excerpt from the email going around: "On March 16th, 2018, Logitech will discontinue service and support for Harmony Link. Your Harmony Link will no longer function after this date". A Logitech employee also gave some additional details over on the forum: "There is a technology certificate license that will expire next March. The certificate will not be renewed as we are focusing resources on our current app-based remote, the Harmony Hub".
Interestingly enough, Logitech still offers support for its newer and more expensive 'Harmony Hub', which has the same features as the Link but adds extra support for various smart home devices. Anyone with a Harmony Link still under warranty can upgrade to the Hub for free but anyone outside of that will need to buy it, albeit with a 35 percent discount.
At the time of publishing, Logitech has not offered any additional explanation as to why the Link will cease to function after March 2018, aside from an outdated certificate.
KitGuru Says: Dropping support for an old device is one thing, but stopping it from functioning entirely is a dubious move that I'm sure most customers won't appreciate. Hopefully Logitech can issue a statement to clear the air around this later in the week.