Over the last couple of months, competition in the Battle Royale space has been heating up. PUBG is continuing to do incredibly well at a very fast pace, but it seems that Epic Games has also managed to carve out a piece of the market with its own game, Fortnite. This week, both Fortnite Battle Royale and PUBG surpassed 20 million players.
In this case, Epic Games has the advantage, as Fortnite Battle Royale is a free to play game. Still, catching up to PUBG with 20 million downloads in a short space of time is impressive. A chunk of that will be banned players attempting to get back into the game on new accounts though.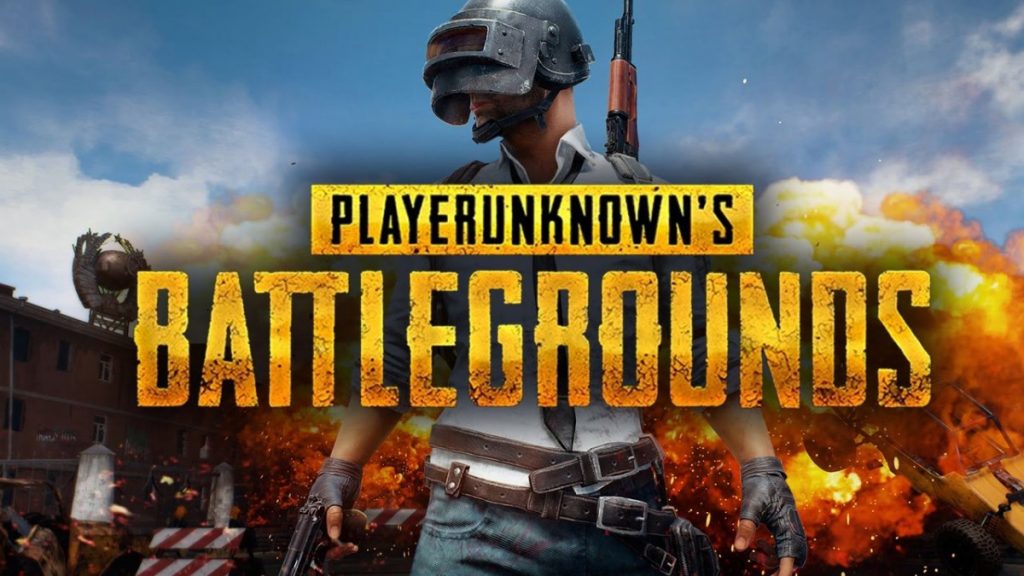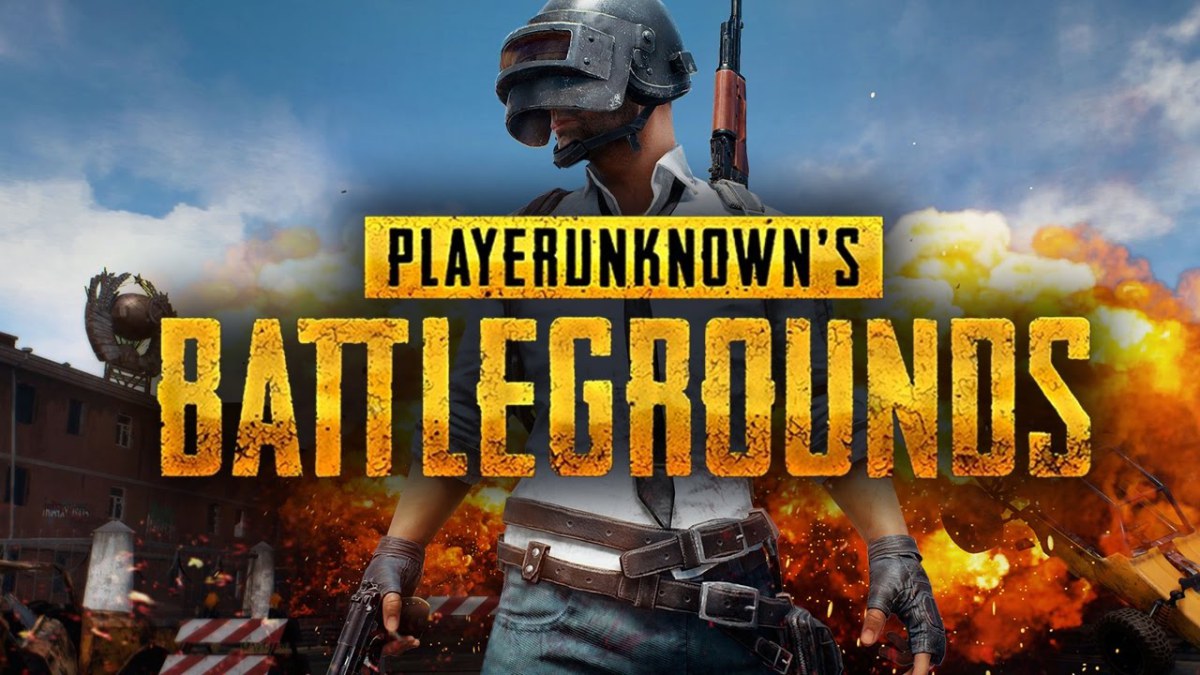 PUBG on the other hand is a £26.99 Early Access title on Steam. The game has been growing rapidly since its launch earlier this year and even took Dota 2's place at the top of Steam's 'highest concurrent players' chart. The game has now surpassed 20 million sales, in large part due its launch in China, which helped accelerate growth even further.
With both games now growing at a rapid pace, it will be interesting to see how this spurs development. We already know that Bluehole sees Fortnite Battle Royale as a threat to PUBG, as the studio threatened legal action against Epic Games following its launch.
KitGuru Says: I think there is plenty of room in the gaming world for more than one successful Battle Royale game. PUBG will continue to do well, particularly as new content enters the game. Meanwhile, Fortnite Battle Royale will always be there for those who don't have the cash to spend. Have many of you played both PUBG and Fortnite? Which game do you think comes out on top?