Earlier this month we watched PlayerUnknown's Battlegrounds ascend to the top of the Steam charts, taking over Dota 2's top spot that week. Now over the weekend, the game has set another record, PUBG has now had the most concurrent players of any game in Steam history.
As seen by this week's Steam Chart results, PUBG managed to hit a peak player count of 1,349,584. This comfortably beats the previous record, which was held by Dota 2, which managed to garner 1,295,114 players at once.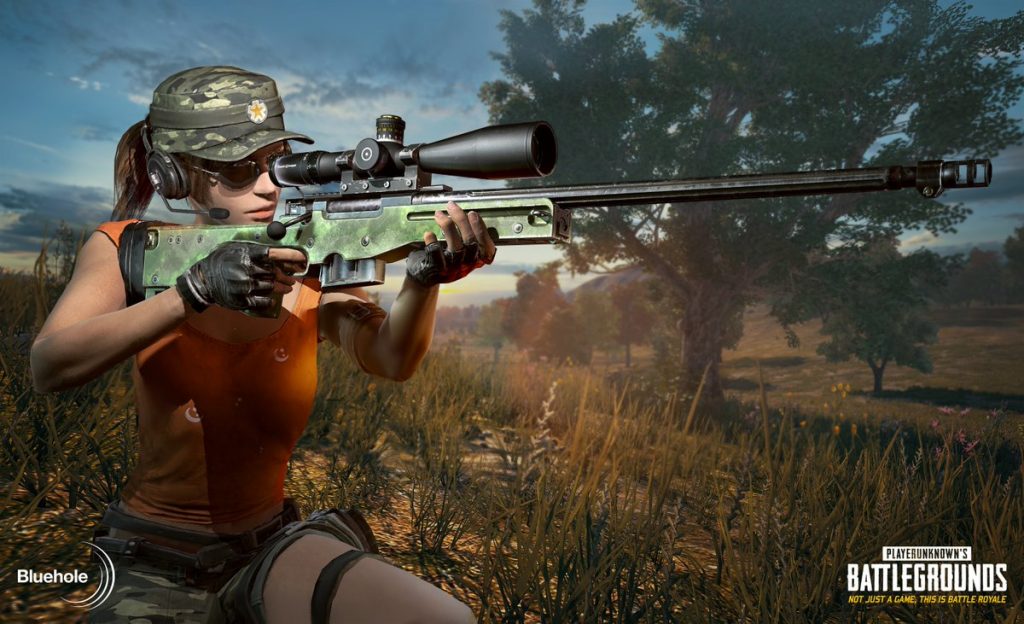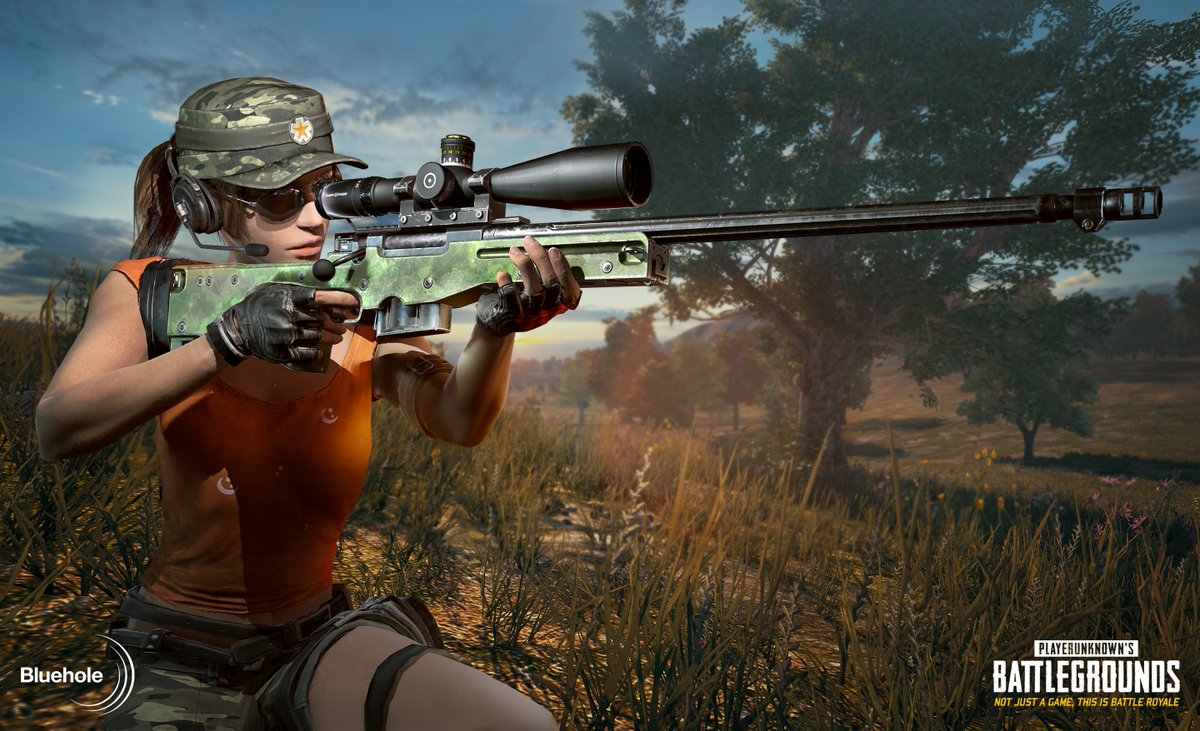 Once again, it is worth remembering that Dota 2 is a free to play game while Battlegrounds has a $20 buy-in. This makes the huge player numbers all the more impressive. PUBG's momentum hasn't slowed down at all either, so we could see even more growth in the coming weeks and months.
It was also just one week ago that PUBG managed to reach over one million concurrent players. That means in just seven days, the game managed to grow by around 35 percent.
KitGuru Says: At the moment, PUBG is breaking a record every single week. The game is doing incredibly well and will hopefully encourage other Early Access developers to do better in the future. How many of you are still playing Battlegrounds regularly?