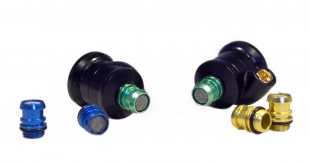 Even if most smartphones are supplied with a reasonable set of in-ear earbuds, there is a lot that can be gained by switching to a third party brand. Choosing which of course, is never easy, but Rock Jaw is hoping that you will consider its new Resonate ear buds, with their multitude of tips and a couple of swappable sets of tuners.
The Resonates are an interesting pair of earphones because they not only have a bunch of extras, but have a detachable cable too. Whether that will be enough to differentiate them in a hotly competitive market, remains to be seen.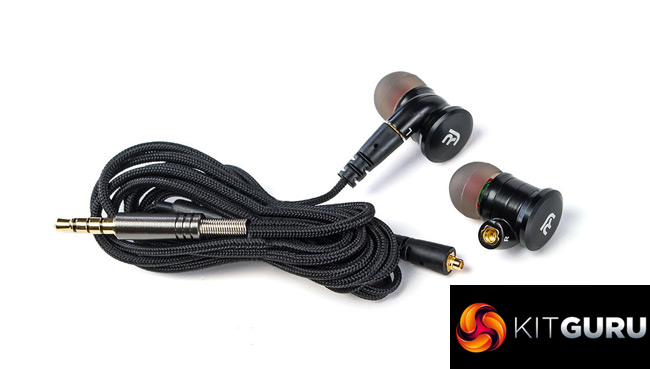 At £125 for the pair too, the Resonate earbuds need to be absolutely top quality to justify such a price. In the past Rock Jaw has shown itself capable of producing some excellent ear buds at an affordable price, but let us see if it can do the same in a more premium package.
Features and specifications
Drivers: Balanced armature + 8mm dynamic – Hybrid
MMCX detachable cables
3x Interchangeable tuning filters
Can be worn as a standard earphone, or upside down with the cable over the ear
Compatible with iOS / Android Windows Smartphones
Impedance: 16 Ohm
Sensitivity: 103+/-3dB
Frequency response: 20 – 20000Hz
Cord Length: 1.25M
Jack type: Gold plated 3.5mm (spring loaded)
MIC with universal pause/play button
Eartips included: (S/M/L) silicone | (M/L) memory foam | (S) double flange.