Loot boxes have gained quite the stigma lately, arousing controversy due to many perceiving its randomised nature and ties to microtransactions as a form of gambling. We've seen many games cited as a part of the problem, such as Destiny 2, Middle-earth: Shadow of War and the upcoming Star Wars Battlefront 2, however Blizzard's CEO insists that Overwatch isn't cut from the same cloth.
Speaking with GameInformer during this year's BlizzCon, Blizzard's president and co-founder Mike Morhaime has stated that there is "absolutely nothing wrong with crates that give you randomized items. I think that whatever the controversy is, I don't think Overwatch belongs in that controversy."
Of course, Morhaime clarified the question beforehand, referring to loot boxes without true monetary value, but at the core practice of opening something to receive a randomised item. When asked if there was a line regarding adding non-cosmetic items into the mix, he clarified further that pay-to-win is something that Blizzard has avoided.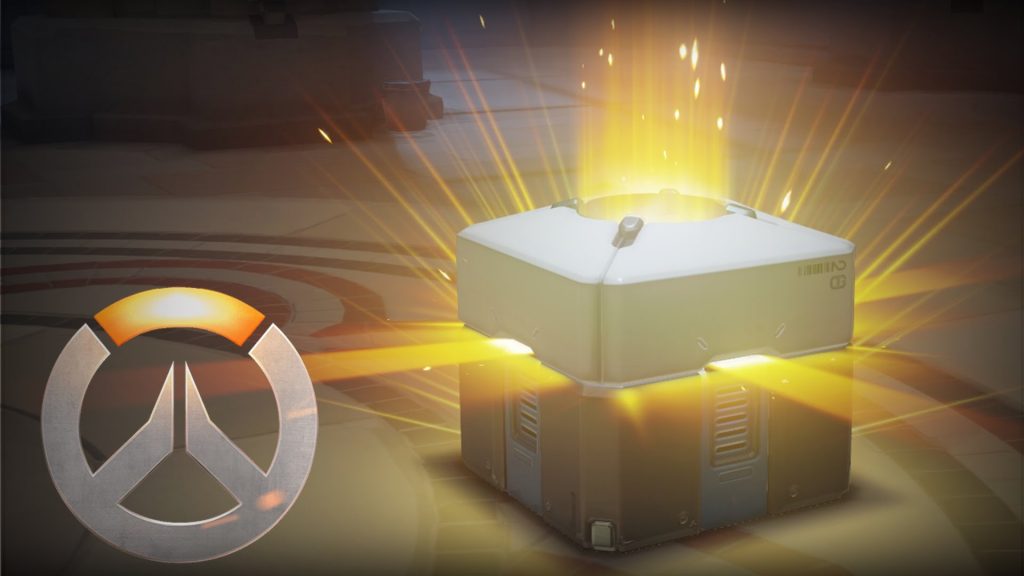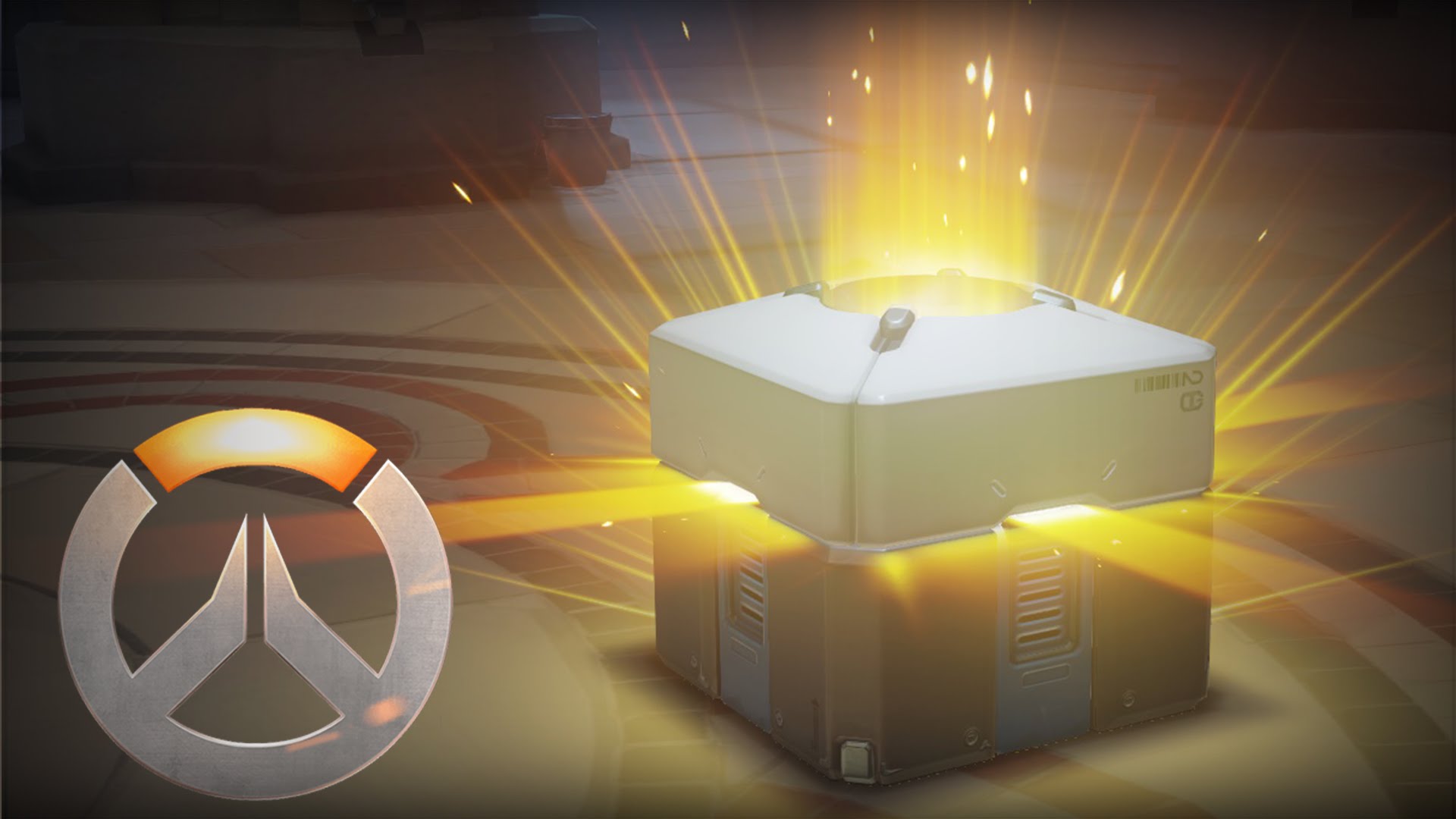 "I think another element, in terms of the gambling question, the question in terms of that is whether or not you're actually… There's an element of converting back into real-world value," explains Morhaime. "I think that's a critical element, and that element does not exist in Overwatch loot crates.
"If you're going to talk about those things, then you have to look at as, 'Well, are people trying to make money doing this?'"
KitGuru Says: Overwatch's loot system is rather tame, one that doesn't include much to give players a distinct advantage over one another aside from cosmetic things built to enhance the fun and sense of progression. While this won't please everyone, it's reassuring to know that Blizzard doesn't plan to change this any time soon. Do you enjoy Overwatch's loot crates?