YouTube network, Machinima and the Federal Trade Commission have reached a settlement, following a string of 'misleading' videos from partnered channels taking part in an Xbox advertising campaign. The campaign started off with several prominent YouTubers being given an Xbox One and a few games in return for a video speaking positively on the console.
According to the FTC's investigation, Machinima paid its partners tens of thousands of dollars in exchange for these promotional videos but unfortunately, they were not properly disclosed as advertisements at the time. Machinima did not require any form of disclosure from its partners, which goes against FTC rules.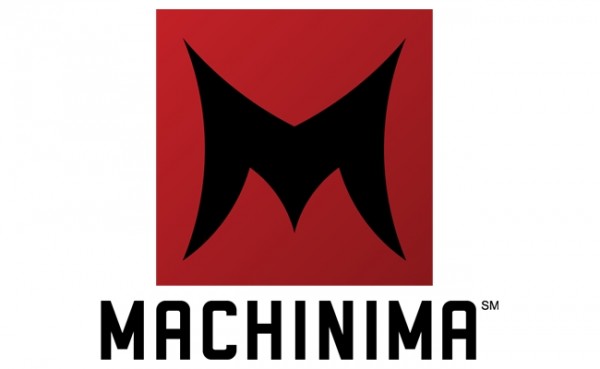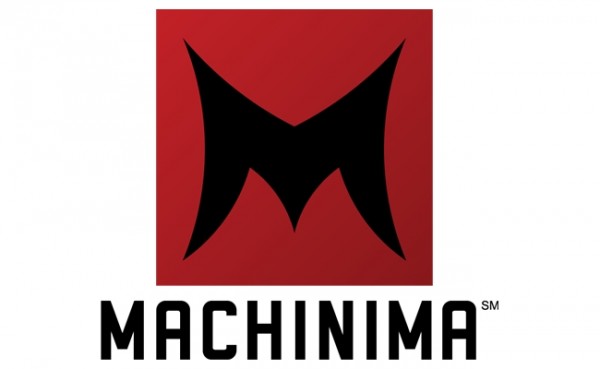 As part of the settlement, Machinima is no longer allowed to misrepresent paid endorsements of products, additionally, the network can't pay out to any channels that do not properly disclose paid for content. Machinima is then obligated to follow up with its partners in 90 days to ensure all proper disclosures have been made.
The settlement has yet to be officially accepted by the FTC, though a decision will be made on the 2nd of October.
KitGuru Says: Regulators like the FTC and the ASA have been cracking down on YouTuber practises recently, which is fair. Paid for endorsements should be disclosed as such, particularly when you have a loyal audience or following.