Earlier this year, it was announced that WildStar would be going free to play, in an effort to salvage the game and its dwindling subscriber base. As with any free to play transition, this means that plenty of changes are coming to the game, so WildStar will be relaunched with the WildStar Reloaded patch on the 29th of September.
Right now those who are still subscribed to WildStar can take part in the beta tests for the upcoming changes, though those who don't own the game can sign up to become a part of the closed beta themselves.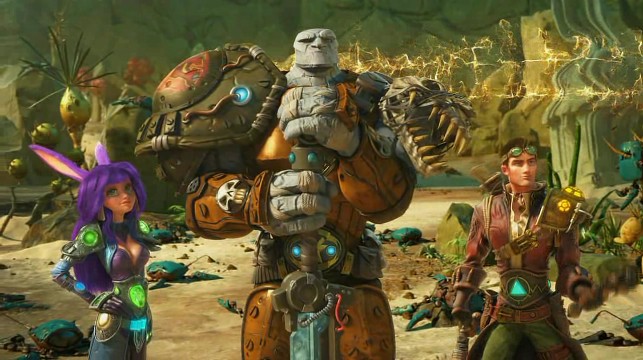 The reloaded patch will be the game's biggest yet, containing months worth of work from Carbine Studios. There will be several quality of life changes made for new players, with many game systems being streamlined.
Those who did support the game before the free to play transition will have access to exclusive items, though we don't know what those are just yet. When the game does re-launch on the 29th of September, it will also land on Steam, which will likely draw the attention of more players.
Discuss on our Facebook page, HERE.
KitGuru Says: Quite a few people were looking forward to WildStar before it launched. Perhaps now that the game won't be locked behind a monthly subscription it will bounce back. Did any of you play WildStar at launch? Will you give it a go when it goes free to play?