Back in the early days of YouTube, Machinima was the 'go to' channel for gaming content. That early popularity led to the Machinima channel amassing over 12 million subscribers but it looks like all of that content is being left behind. Over the weekend, Machinima's YouTube channel privatised all past videos, without even giving a warning to those who worked hard creating them.
Machinima is currently owned by Otter Media, a subsidiary of AT&T. The main Machinima channel, the Machinima Trailer Vault and Machinima Happy Hour have all had their videos removed. YouTubers have been talking out on Twitter, stating that they had no knowledge that this was happening, meanwhile some of those who were still signed to Machinima's multi-channel network have been moved over to Fullscreen, which also falls under AT&T's Otter Media banner.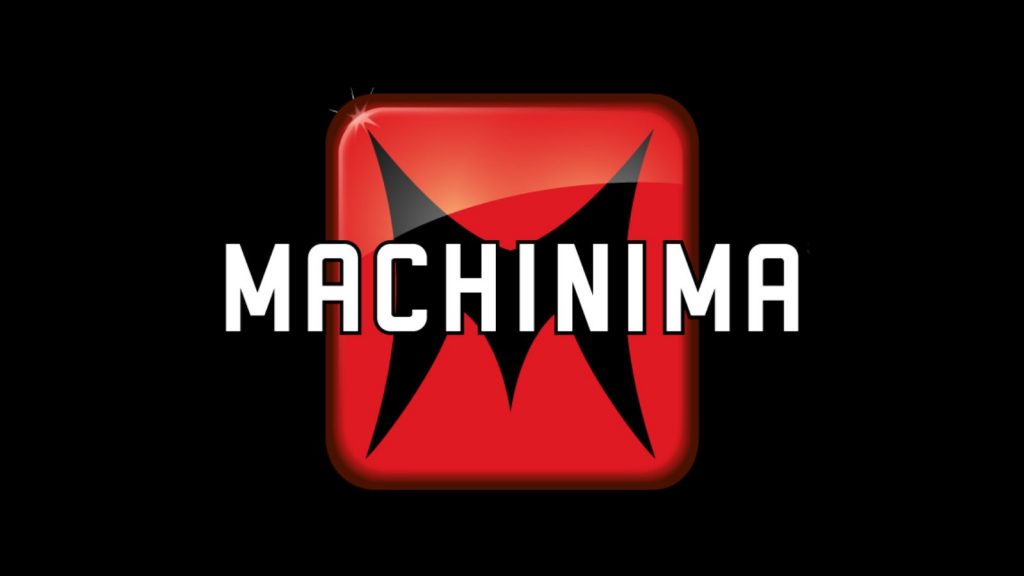 In a statement given to Kotaku, Otter Media confirmed that the remaining Machinima team is "focused on creating new content", which will be "distributed on new channels to be announced in the coming months."
The "Machinima network of creator channels continues to showcase the talents of the network" but as part of this focus on new content, Otter Media decided to pivot from allowing content to remain on a "handful of legacy operated channels". So there you have it, the main Machinima channel is now considered 'legacy' and for whatever reason, Otter Media doesn't want that piece of YouTube history to remain live.
KitGuru Says: This is a disappointing turn of events but I do wonder what the plan is for those channels given that they still have millions of subscribers. Chances are, we are going to be seeing a similar situation to Sourcefed, where the channel is rebranded to retain subscribers, all while removing any hint of what the channel was before. That didn't exactly go down well when the new owners of Sourcefed tried it, so it will be interesting to see what happens next.