Kim Dotcom has not only confirmed his plans to bring back Megaupload after several years offline, but the new version of the site will launch in January 2017 on the fifth anniversary of the raid that took down the site originally. Megaupload will be returning in a "bigger, better way" with 100GB storage accounts but will still "feel like home".
This will be Kim Dotcom's second attempted comeback since Megaupload first went down. Previously, he had launched a new service called Mega but he eventually lost control over the company following a hostile takeover.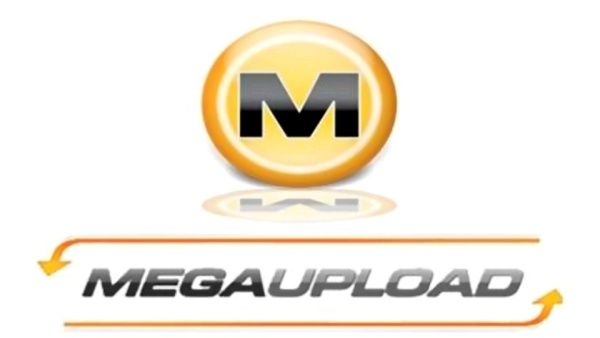 On his Twitter page, Dotcom also explained that Bitcoin would play a role in the new Megaupload system. Users will get 100GB storage accounts and those that previously used the service will automatically have their accounts reinstated. No servers will be placed in the US due to continued legal issues between Dotcom and the FBI and the new site is built using entirely new code, rather than re-purposing legacy code.
KitGuru Says: Megaupload will be coming back on the 20th of January 2017 and given the success of the original site, it will be interesting to see how well the re-launch goes.