Update (06/07/17): Today, Microsoft confirmed that it would be going through another round of restructuring, meaning thousands of job cuts will be made. In a statement sent out today, a Microsoft spokesperson said that the company is "implementing changes to better serve" its customers and partners. While the company did not disclose how many jobs will be cut as part of this statement, it is estimated to be between 3000 and 5000.
We first heard about this latest round of job cuts at the start of the week, when sources familiar with plans gave the press a heads up. According to CNBC, around 3000 jobs will be cut, meanwhile Business Insider claims it will be closer to 5000. It is still thought that this change with mainly impact sales teams.
Original Story (03/07/17): Back in 2015, following Microsoft's acquisition of Nokia, the company cut just over 10,000 jobs, many of which were from the company's hardware teams. Now this week, it looks like Microsoft is set for another significant round of layoffs, with "thousands" of jobs on the line at Microsoft's global campuses.
Speaking with TechCrunch this week, one source with knowledge of Microsoft's plans claimed that "thousands" of jobs will be on the line later this week, as Microsoft moves to reorganise its workforce. This move was foreshadowed late last week, when a Bloomberg report came out stating that Microsoft will 'reorganise to focus on Cloud'.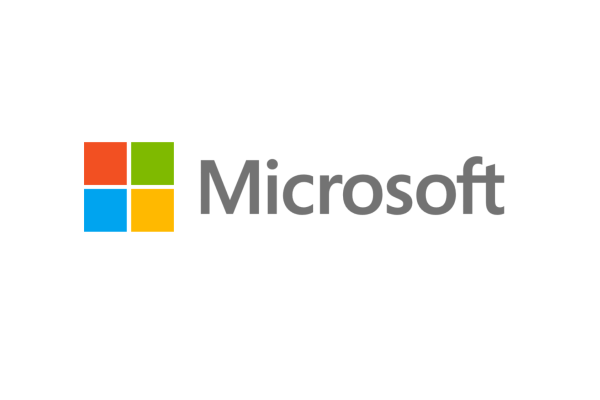 The restructuring is apparently going to be announced later this week and will impact Microsoft's global sales marketing group. The plan seems to be to refocus the marketing team to push customers to sign up for cloud-hosted services, rather than buy software outright to run locally. An example of this would be the shift from Microsoft Office to Office 365.
We should hear something official from Microsoft later this week.
KitGuru Says: Under Satya Nadella's leadership, we have seen Microsoft shift towards providing ongoing services, rather than singular products. This latest restructure seems to double down on that, with a bigger push for cloud-based services. Hopefully those affected by these job cuts land on their feet okay, losing a job is never a nice experience.