It looks like Microsoft's Nokia acquisition didn't entirely go to plan. Windows Phone's market share is still in decline and since absorbing Nokia's former employees, Microsoft has had a fair few rounds of job cuts. Following on from last year's cut of 7,800 jobs to refocus the Microsoft Mobile division, the company has announced a further 1,850 layoffs, which will mostly affect former Nokia employees.
Microsoft confirmed today that Microsoft's mobile division in Finland will be hit with 1,350 job losses, while another 500 jobs will be cut from various other offices globally. Around $200 million has been set aside to be used for severance payments.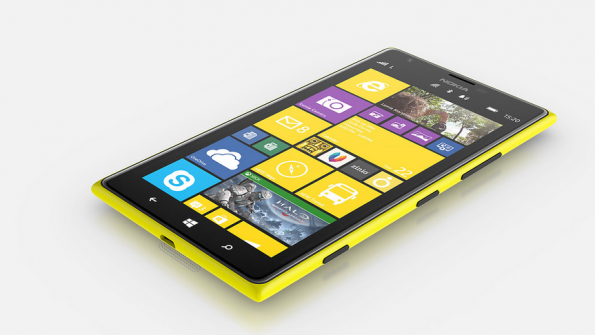 These latest job cuts mean that most of the former Nokia employees will no longer be at Microsoft. Only a few will remain as part of a research and development team. Speaking on the layoffs, Microsoft CEO, Satya Nadella said: "We are focusing our phone efforts where we have differentiation — with enterprises that value security, manageability and our Continuum capability, and consumers who value the same. We will continue to innovate across devices and on our cloud services across all mobile platforms."
Discuss on our Facebook page, HERE. 
KitGuru Says: Microsoft shrinking its mobile division even further isn't to be entirely unexpected, after all, Windows Phone's market share is still shrinking and while the company hasn't given up yet, it does seem like it needs to refocus its efforts.