Alongside the launch of Windows 10 last year, Microsoft also came out with a brand new browser, Edge, to take over from Internet Explorer. Since this is a modern browser, it does have a private browsing mode, unfortunately, it seems that Edge still continues to record your browsing data anyway while in the mode.
Microsoft Edge's 'InPrivate' browsing mode is supposed to leave no history behind but as security researcher Ashish Singh has discovered, when a private browsing window is closed a web cache file is saved with the information of your session stored on it.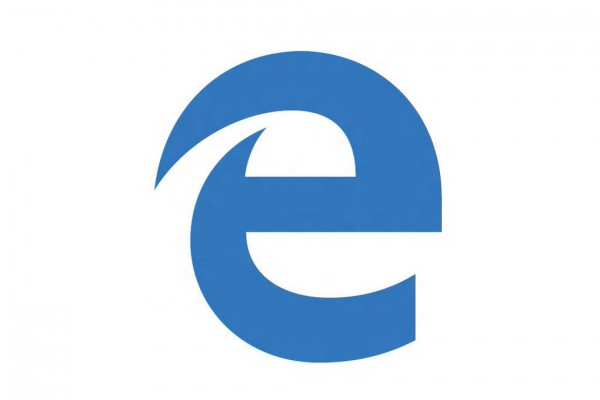 In an article on Forensic Focus, Ashish said: "Edge is the latest browser developed by Microsoft as a successor to Internet Explorer. However, being built specifically for Windows 10, its usage has all of a sudden risen due to the increasing number of the latest OS users. Edge Browser also leaves behind artifacts on the user machine in order to store browsing information."
Basically, if you know where to look, you would be able to recover and see some of the activity from a private browsing session, the Forensic Focus post actually breaks this process down. Fortunately, Microsoft is already aware of this issue and plans to clear things up and fix this soon.
KitGuru Says: Users tend to expect their private browsing sessions to stay private, with no way to recover the details of that session. Microsoft has already said that it is working on fixing this in Edge but we don't know exactly when that update will come.