Google is fighting off a lawsuit from Oracle right now and recently, some interesting bits of information came to light as a direct result. One of Oracle's lawyers made information regarding Android and Google's financial deal with Apple public and as you can imagine- Google isn't too happy about that.
Last week, we learned that Google had paid Apple a massive $1 billion to remain as the default search option on iOS. The case also showed that Google made $22 billion profit from Android in 2015. These financial figures weren't meant to be public and the information is considered sensitive.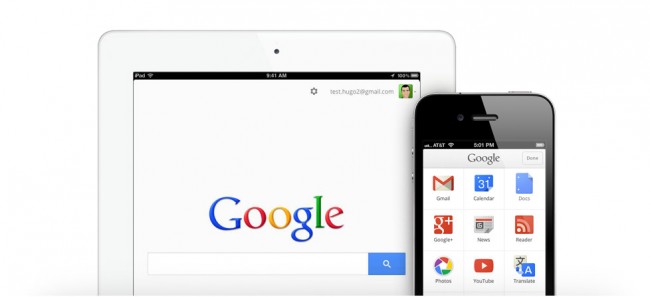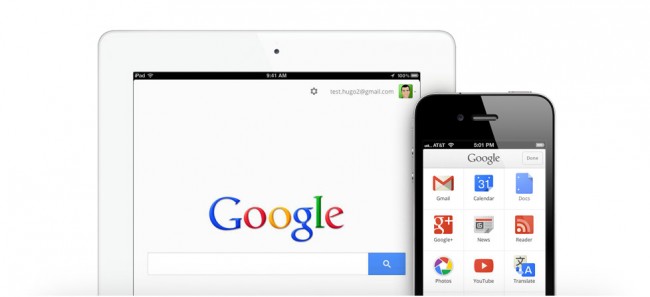 Now, Google has asked for permission to file a motion for sanctions against Oracle's lawyer and ask that they not have access to any more confidential information. As Business Insider reports, the letter from Google said: "The severe potential consequences of public disclosure quickly became reality, particularly given the surprising nature of the disclosure".
The lawsuit from Oracle accuses Google of not paying royalties for the use of Java within the Android operating system.
KitGuru Says: Google clearly didn't want this financial information to be common knowledge. It will be interesting to see how this plays out and if it has an impact on the lawsuit overall.