Update (12/04/21): While we only just heard about Microsoft's negotiations to acquire Nuance in the last 48 hours, things have moved quickly. This afternoon, Microsoft officially announced that it is acquiring Nuance in a deal worth $19.7 billion – the second largest acquisition in the company's history.
As expected, this acquisition will be used to bolster Microsoft's AI, cloud and healthcare efforts. Speaking on the acquisition deal, Microsoft CEO, Satya Nadella said: "Nuance provides the AI layer at the healthcare point of delivery and is a pioneer in the real-world application of enterprise AI. AI is technology's most important priority, and healthcare is its most urgent application. Together, with our partner ecosystem, we will put advanced AI solutions into the hands of professionals everywhere to drive better decision-making and create more meaningful connections"
Nuance CEO, Mark Benjamin, also added a statement: "To seize this opportunity, we need the right platform to bring focus and global scale to our customers and partners to enable more personal, affordable and effective connections to people and care. The path forward is clearly with Microsoft —  who brings intelligent cloud-based services at scale and who shares our passion for the ways technology can make a difference."
Original Story: Microsoft is in talks for yet another major acquisition, this time centred around bolstering the company's Artificial Intelligence unit. According to sources, Microsoft is in talks to spend roughly $16 billion acquiring Nuance Communications. 
For those who don't know, Nuance Communications is a company that specialises in speech recognition and AI. The company had previously helped with early work on Apple's Siri digital assistant and has gone on to build up its value with a number of acquisitions to build up and improve its platform.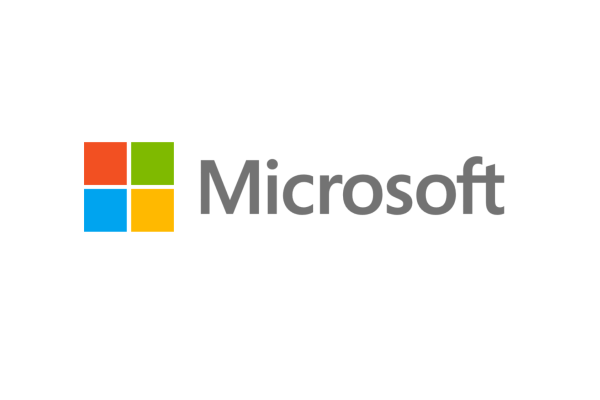 According to Bloomberg, Microsoft has been collaborating with Nuance since 2019 on various technologies, with a particular focus on the health-care industry. Now, Microsoft is looking to join forces with Nuance for good, with a $16 billion offer, which would value the company at $56 USD per share. Notably, the acquisition offer adds a 23 percent premium over the company's current market value.
The agreement is still in the negotiation stages but a deal could be announced as early as next week. This would be the second largest acquisition in Microsoft's history, with the largest being LinkedIn, which was acquired for $26 billion. Currently, Microsoft is also reportedly in talks to acquire gaming chat app Discord for around $10 billion.
Discuss on our Facebook page, HERE.
KitGuru Says: Microsoft's business leads have been very busy over the last few years with acquisitions. Microsoft currently has thousands of employees working on AI software, so this particular purchase makes perfect sense as the company continues to try and take on the likes of Google and Apple.