Last week ahead of E3, Phil Spencer attended the Oculus Rift event to announce a partnership between the two companies. Every consumer Oculus Rift will ship with an Xbox One controller and will also benefit from native support within Windows 10. The Xbox is also going to benefit, with Xbox One games set to work on the Oculus Rift.
Now just a few days later, it turns out that Microsoft isn't putting all of its eggs in one basket like Sony with Project Morpheus. Microsoft also has some form of partnership going with Valve for SteamVR with Windows 10.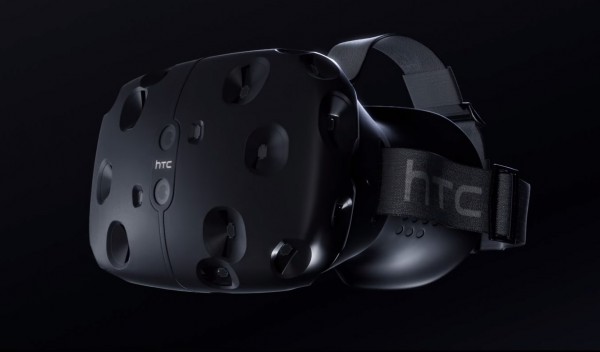 The announcement took place on the Microsoft stage at E3 this week, although not many details were shed. We do know that Microsoft has been working closely with Valve in order to make Windows 10 the best platform for virtual reality, although we don't know how deep this partnership goes.
What is more surprising about this is that Valve owner and CEO, Gabe Newell, has been quite vocal about his distaste for the direction Microsoft was taking Windows with Windows 8. It even launched its own Linux-based operating system to try and help free gamers from the clutches of Microsoft.
Despite all of that though, most PC gamers remain on Windows, which are Valve's audience so it makes sense for the company to work as closely as it can with Microsoft on gaming-related technologies.
Discuss on our Facebook page, HERE.
KitGuru Says: Not a ton of info really, the 'partnership' was almost mentioned in passing during Microsoft's E3 conference. However, it still sounds exciting and it is good to see Microsoft supporting upcoming virtual reality headsets.