The winds are constantly changing when it comes to Bitcoin, with values constantly rising and falling, so much so that Microsoft appears to have lost confidence in the digital currency and will no longer be supporting it or accepting it as a form of payment on its stores, including the Windows Store and Xbox Store.
Microsoft began accepting Bitcoin at the very end of 2014 in the US but the feature didn't roll out to any other territories. Microsoft was also the first major platform holder to begin accepting Bitcoin as an alternative to traditional currency.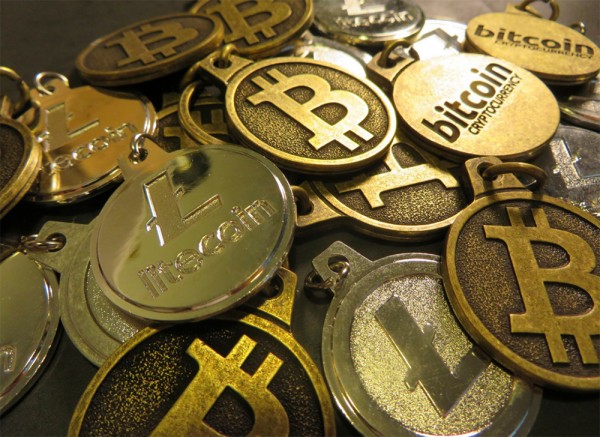 The announcement was made fairly quietly in an update to Microsoft's support pages, which now state that Bitcoin is no longer accepted as payment. However, those that have already topped up their Microsoft accounts with Bitcoin will be able to make purchases with whatever credit they have left.
You couldn't just outright buy a product through Microsoft's store using Bitcoin, instead users could spend as much as 0.2825 Bitcoin to buy account credit up to $100. This was also the maximum spending cap, so you wouldn't be picking up a Surface tablet or a Xbox One using Bitcoin as they would be too expensive.
KitGuru Says: Bitcoin appears to be running out of steam when it comes to the mainstream market. While there was a time where it looked like more major companies were going to begin accepting it as a form of payment, giving Bitcoin owners more options on how to spend their digital cash,  this doesn't appear to be the case anymore. Did any of you used to be big into Bitcoin mining? Do you think any other companies will start dropping support for it as a payment option?