Valve began rolling out a new Steam Controller update over the weekend, bringing along some welcome additions to functionality with new features as well as some bug fixes. Valve's Steam Controller was first announced way back in 2013 and finally made its way to market in October last year, bringing along a bold new design aimed at PC gamers.
This new update for the Steam controller allows users to create multiple configurations for games and switch between them automatically. Users can also now define action sets for legacy games and add additional action sets complete with their own key bindings.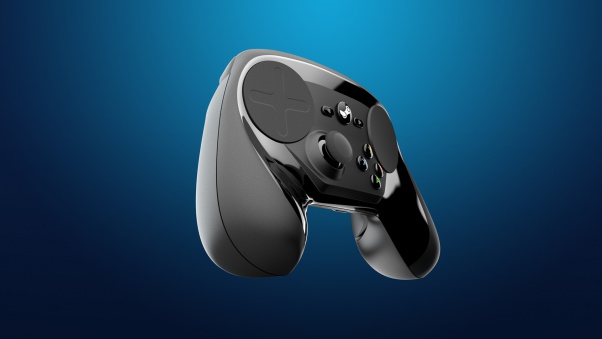 As for bug fixes, an issue with chat emoticons not showing up in Steam Big Picture mode has been fixed, as well as an issue that caused some non-Steam games to not applying controller settings.
KitGuru Says: The Steam Controller is a big change compared to Xbox style or even PlayStation style gamepads. I've not had a chance to play around with one yet but I've heard some mixed opinions. Do any of you currently use the Steam Controller? What do you think of it?