A short while back, Microsoft announced plans to switch up its OneDrive cloud storage plans. One of the big changes was set to be the 15GB of free storage shrinking to just 5GB for users, this decision generated a ton of complaints, around 70,000 to be exact, so now, Microsoft is backtracking and letting you keep the original 15GB of free storage.
Speaking about the decision, a Microsoft spokesperson said: "We've heard clearly from our Windows and OneDrive fans about the frustration and disappointment we have caused. We realize the announcement came across as blaming customers for using our product. For this, we are truly sorry and would like to apologize to the community."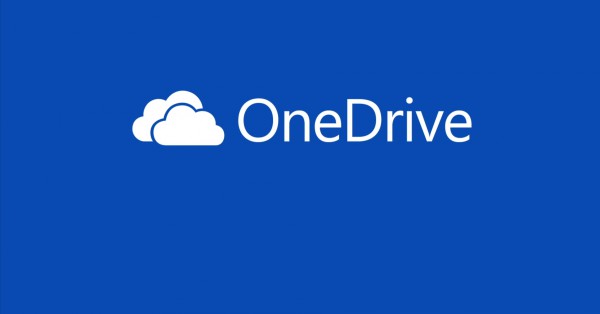 Free OneDrive users won't get to automatically keep their storage though, they will need to manually opt-in to the program in order to get their 15GB. The same goes for those who use Camera Roll for an additional 15GB of free space. While this is all well and good, the Unlimited storage option is still being removed for paid users, as people were using the service for unintended means.
Those subscribed to Office 365 can request a refund if they are unhappy with the changes being made to payment plans and storage options.
KitGuru Says: I'm not a OneDrive user myself but the service is popular enough, so it's not too surprising that some were unhappy with the changes being made. Fortunately, Microsoft is responding positively to feedback and compromising with its customers in this instance. Do any of you use OneDrive?