Although far from its largest show of the year, Multiplay's major Christmas LAN event, Insomnia 56 (i56) still has a lot on show. While we'd love to take you all with us on a virtual tour of the entire show, we can't quite afford that new Nokia VR camera just yet. What we can do though is show you some of the highlights, so here's the parts of i56 that caught our attention.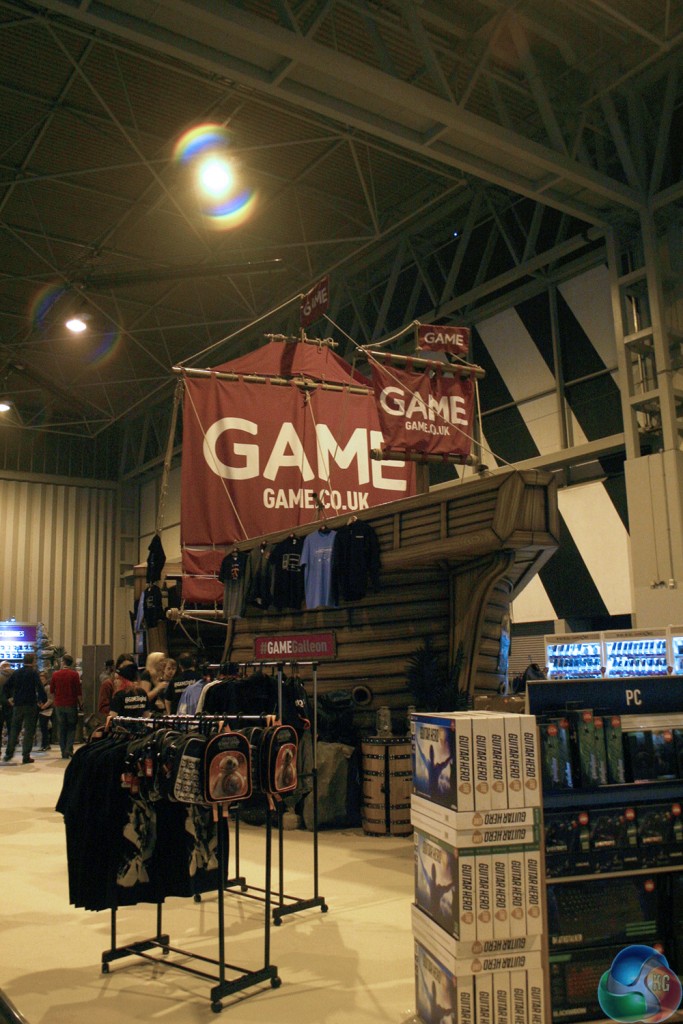 The sight you are greeted with when you arrive at the show is the giant GAME pirate ship, which will be no surprise to anyone who has visited any of the other shows GAME has exhibited at this year. However now that it owns Multiplay, chances are we're going to see a lot more of it at these events.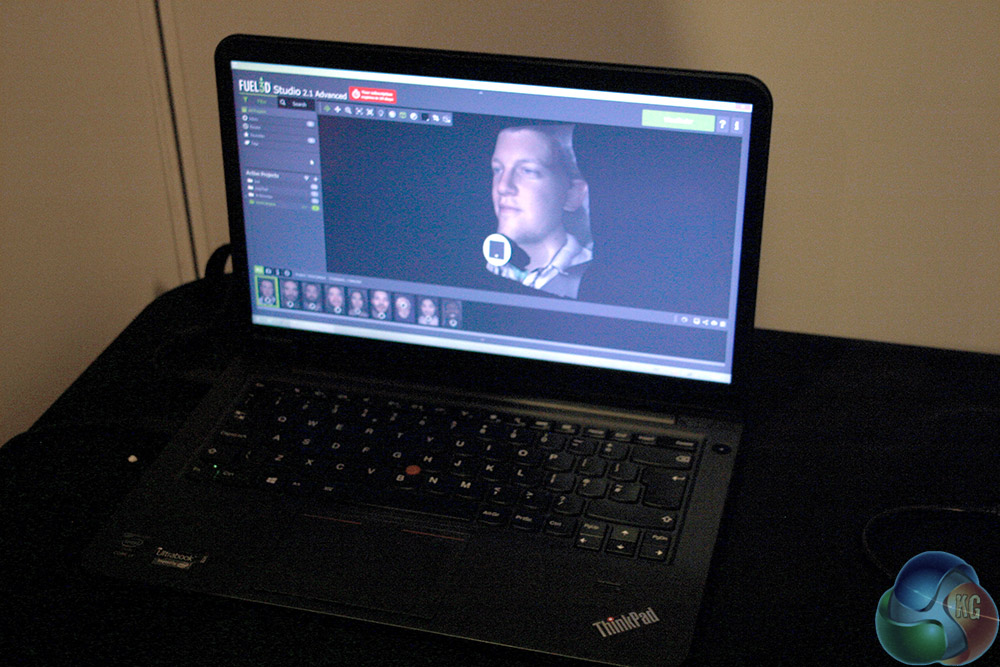 Our first stop on our tour of the show floor led us to the the Fuel3D Scanify booth, which was able to make a stretched, rather accurate 3D scan of my face with just a simple camera rig. It's not a cheap piece of kit at around the £800 mark, but it's a lot less complicated the the laser scanning systems we've seen before.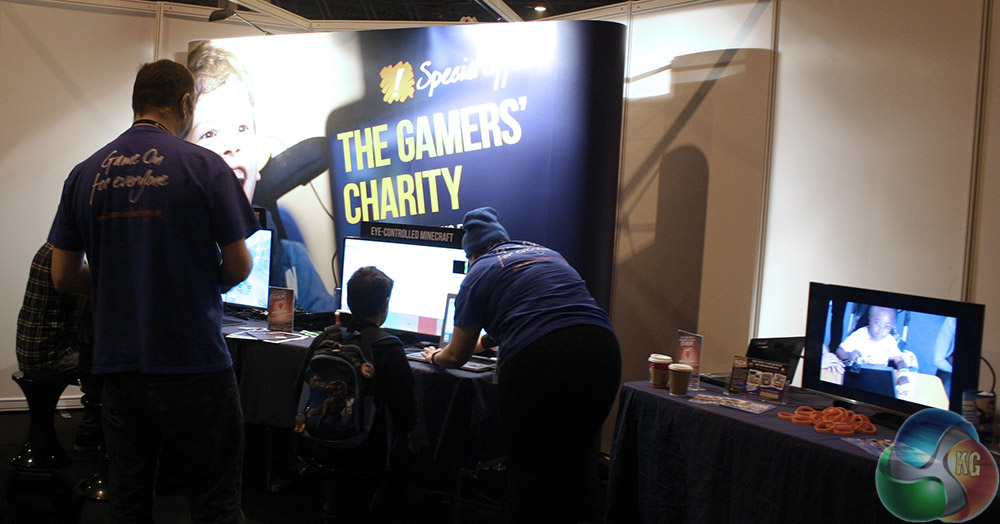 Our pals from Special Effect were in attendance again, showing the world how much fun even those with debilitating conditions can have while gaming.
They were joined – albeit in a much darker location – by the War Child, Duty of Care campaign, which wants to use gaming tropes to help the general public understand the dangers of real war. We spend a lot of time playing at soldiering, but there are many people – especially children – who have to deal with it as a reality of their everyday lives.
The video the organisation had playing at its booth is pretty indicative of how much we can take that type of action for granted in a fun, game-developed setting.
[yframe url='http://www.youtube.com/watch?v=GZnBgWd_R2g']
On a lighter note, Merge is back with its budget VR offering that supports a number of smartphones. It's not a great implementation of it and I'd rather people had their first time in virtual reality on an HTC Vive or Oculus Rift, but a competitive ecosystem is usually healthy for any market, so hopefully this can provide some of that.