Back in 2018, Microsoft found itself in the middle of a controversy after selling $480 million worth of HoloLens headsets to the US Army. Employees spoke out against the decision at the time, but Microsoft stood its ground. Now, Microsoft has signed a much bigger contract with the military, selling $21.88 billion worth of newer HoloLens tech.
HoloLens tech has been used for the IVAS (Integrated Visual Augmented System) concept, which uses the AR display to show a map, thermal imaging and aim for a weapon. Under the new $21 billion contract, Microsoft will mass produce 120,000 custom HoloLens/IVAS headsets for the US Army.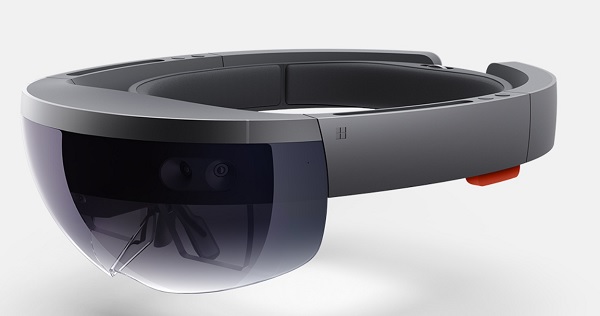 In a press release, the US Army said that these headsets would allow soldiers to "fight, rehearse and train using a single platform".
Microsoft employees protested the original contract with an open letter back in 2018, but CEO, Satya Nadella, defended the decision in early 2019, stating that the company does not want to "withhold technology from institutions that we have elected in democracies to protect the freedoms we enjoy".
Discuss on our Facebook page, HERE.
KitGuru Says: This is far from the cutesy Pokémon and Minecraft demos Microsoft shows off publicly. We'll keep an eye out for more updates on this, as Microsoft will likely see some pushback following this announcement.