Microsoft is reportedly working on an all new web browser to launch alongside Windows 10 in 2015. The project is currently codenamed 'Spartan' and will see the company move away from Internet Explorer, which has garnered up quite a bad reputation over the years.
According to ZDNet, the new app is not going to be Internet Explorer 12 but a brand new browser instead. This isn't the first time that we've heard that Microsoft may move away from Internet Explorer , back in August during a Reddit AMA, IE Engineer, Jonathan Sampson, said that the company had been internally debating moving away from Internet Explorer to avoid the "negative perceptions that no longer reflect our product today".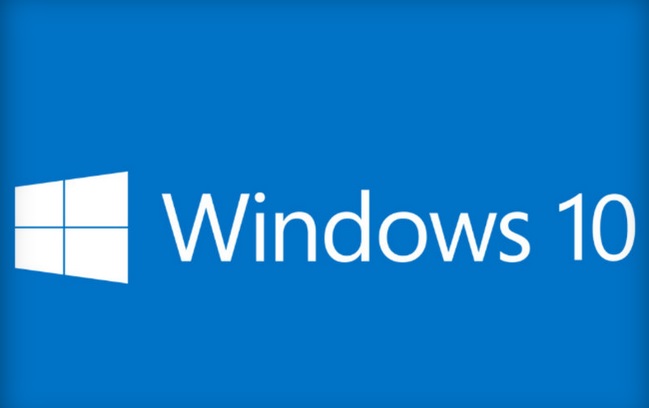 The Spartan web browser will apparently look and feel a lot more like Firefox and Chrome, although the foundations of Microsoft's current web technology will remain intact. The new software will utilize the Chakra Javascript engine along with the Trident rendering engine rather than switching over to WebKit, which is used by many competing browsers.
Apparently IE 11 will still come bundled with Windows 10 though for compatibility reasons, meaning that users will have two browsers on their hands when the new operating system launches next year.
The next Windows 10 event takes place on the 21st of January, Microsoft will be revealing new details about the OS then and will likely show off its next preview. We will also be hearing more about the company's future plans for Xbox and PC gaming.
Discuss on our Facebook page, HERE.
KitGuru Says: Microsoft is probably doing the right thing by moving away from Internet Explorer and its poor reputation. It will be interesting to see what the company does to make its new browser more competitive. What do you guys think of this? Is ditching Internet Explorer a good move? Do you think history will just repeat itself with this new browser?