Apple Pay is due to arrive in the UK next year but according to new reports Apple's negotiations are being held up as some banking executives fear that the mobile payment service could serve as a "beachhead for Apple's invasion of the banking industry".
Additionally, at least one of the UK's largest banks is "uncomfortable with the amount of personal and financial information Apple wants to collect about its customers". However, according to Apple's initial reveal, the company doesn't even know what you are buying or where you are buying it from when using Apple Pay, "the transaction is between you, the merchant, and your bank", said Eddy Cue back in September during the service reveal.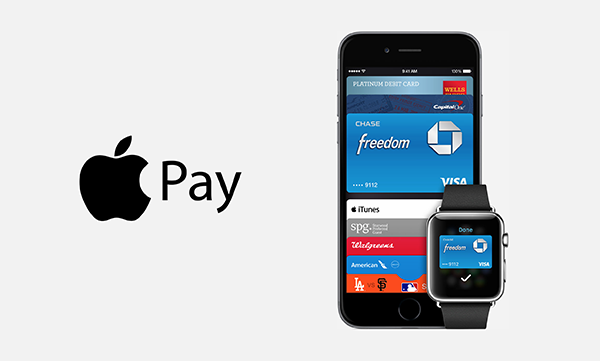 So far, Apple hasn't had much trouble getting banks in the US to co-operate with its new mobile payments system but unfortunately, the UK's hesitation could influence other territories. Despite the hold up, Apple is still targeting a 'first half of 2015' release for Apple Pay in the UK. It will be interesting to see if Apple will hold up the launch further if it can't get certain banks on-board.
Discuss on our Facebook page, HERE.
KitGuru Says: Apple Pay has been fairly well supported in the US so I imagine that the company wants to bring the same level of quality over to the UK when it eventually launches. Unfortunately, if some banks don't co-operate then the service will end up being a bit of a let down.