Microsoft has really turned things around with the Surface brand and the most recent Surface Pro 3 has been the most popular addition to the lineup so far. However, it can be limited on the space side, with the highest spec model coming with 512GB of storage.
In order to cram more space in, a Mexican modder (Via: The Inquirer) took a drill to his Surface Pro 3. Jorge Malagon did mark a strategic point in the chassis to drill through in order to cause minimal damage. After the whole was drilled, he was able to take out the 256GB SSD and replace it with a Samsung mSATA 1TB drive instead.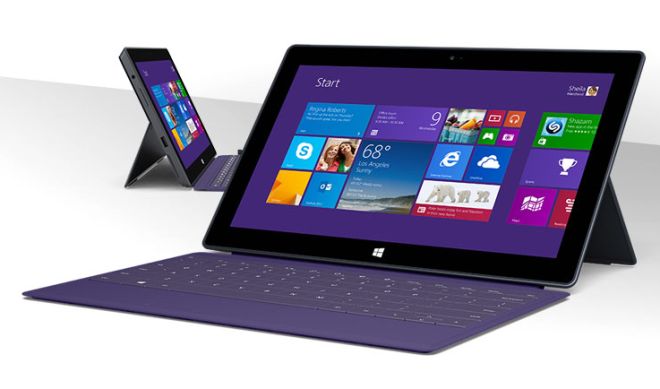 The drive was cloned before replacing so that the Surface Pro 3 would boot straight back up after the drive switch. Obviously the main problem with this mod is that now there is a hole on the back of the tablet, so it is unlikely that many other people are going to try and replicate this.
Who knows, maybe the Surface Pro 4 will make things easier with larger storage options. That tablet should be launching this year some time with Windows 10 installed.
Discuss on our Facebook page, HERE.
KitGuru Says: The Surface Pro 3 has become a popular laptop replacement for some people. Have any of you guys used a Surface tablet? What do you think of it?