The Moto 360 may have been one of the more popular and better looking Android Wear smartwatches when it first launched in 2014 but unfortunately, the wearables market hasn't exploded quite as quickly as many had hoped. This has led to Motorola and its parent company, Lenovo, shelving plans for future smartwatches for the time being due to lack of demand.
Motorola did release a second Moto 360 in 2015 but according to most reports, the market was heavily dominated by the Apple Watch that year. Speaking with The Verge, Motorola confirmed that while Google is launching Android Wear 2 next year, they won't necessarily be coming along for the ride this time.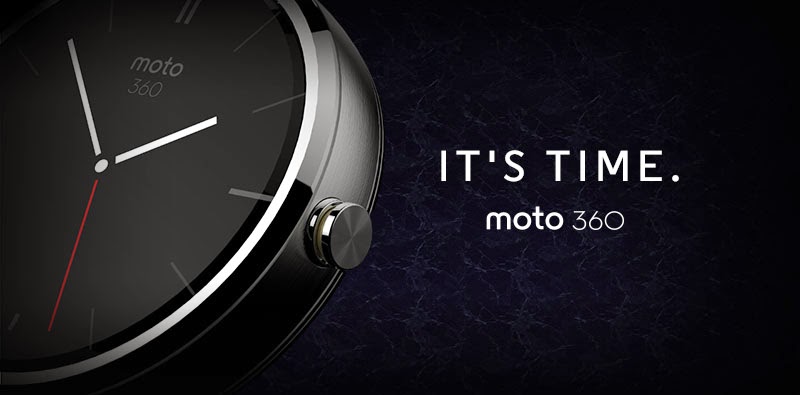 Shakil Barkat, head of global product development at Moto has said that the company doesn't "see enough pull in the market to put a new smartwatch out at this time". He explained that "wearables do not have broad enough appeal" to enable annual incremental releases.
Perhaps we will see Motorola jump on board if other companies find success with Android Wear 2, but it is looking unlikely that we will see a new Moto 360 until 2018 at the earliest.
KitGuru Says: I always liked the look of the Moto 360 in particular but unfortunately, smartwatches just don't seem to be catching on as much as previously expected. Are any of you guys interested in smartwatches at all? Or do you perhaps think they are unnecessary?