Razer has been a big proponent of Open-Source development for a while now, with its biggest push for open standards coming from OSVR, an open-source virtual reality initiative founded by Razer and supported by quite a few studios. Now, Razer is getting involved with open-source graphics technology by joining the Khronos Group, which maintains Vulkan, OpenGL and OpenCL.
This group is made up of various members and similarly to the Linux Foundation (which Microsoft just joined), it has various tiers for members. The likes of Intel, Samsung, Valve, AMD and Nvidia make up the top-tier Promotor Membership category, meanwhile, Razer is joining the likes of Blizzard, Microsoft, Oculus and Nintendo in the 'Contributor Members' category. The key difference here being Promotors get a seat on the board of directors, while Contributors just get voting rights.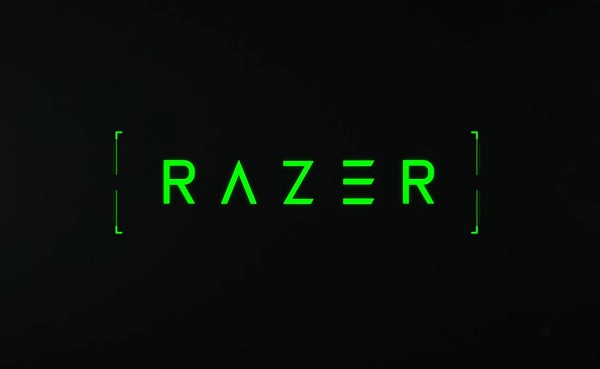 The following statement was issued out by the Khronos Group, welcoming Razer into the ranks: "The Khronos Group is proud to announce that Razer has joined as a Contributor Member. Razer is a world leader in connected devices and software for gamers. Its award-winning design and technology span systems, peripherals, audio and wearable technologies. Razer co-founded OSVR, an open-source platform that integrates VR, AR and mixed reality hardware and software APIs that support a universal VR ecosystem. "
KitGuru Says: There's not much to talk about here really outside of the fact that Razer is continuing on with its commitment to open-source standards. As a member of Khronos, Razer will be able to get involved with other open-source project and gain access to some experts in the field, which could come in handy for the future.