MSI CEO and General Manager, Sheng-Chang Chiang, otherwise known as Charles Chiang, has sadly passed away at the age of 56. He took over as CEO of MSI in January 2019 and was credited with leading the company to growth in the desktop computing business. 
The initial report comes from ET Today, stating that Chiang fell from a building. At this point in time, police in Taiwan are still investigating the reasons/circumstances behind the fall.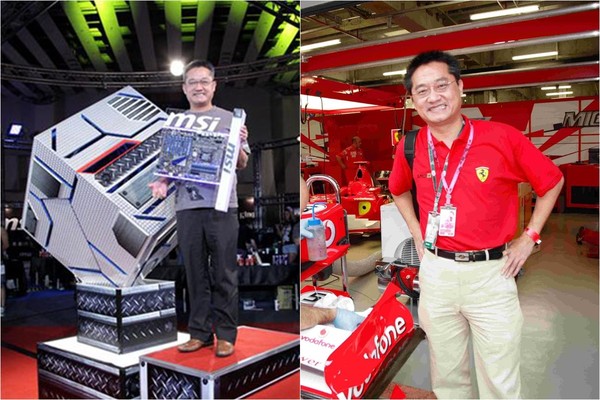 Chiang was taken to a hospital as part of a rescue attempt but sadly, he was declared dead.
Previously, Chiang had graduated from the Jiaotong University Institute of Electronics and went on to work at MSI starting in 2001. He became a board member of MSI in 2009 and finally, was appointed as the CEO 18 months ago.
KitGuru Says: Our condolences go out to Sheng-Chang Chiang's family during this difficult time.